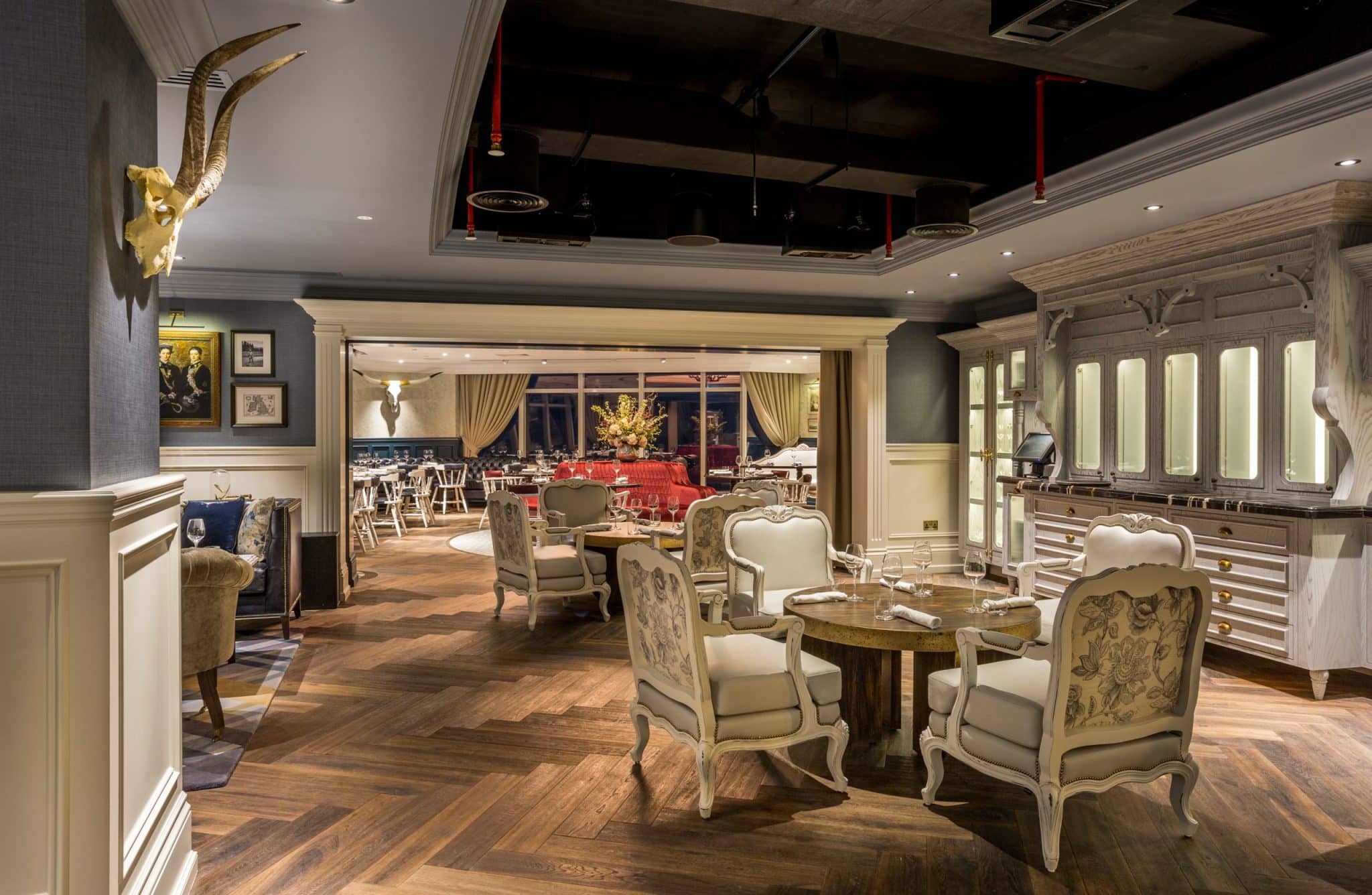 JW Marriott and City Walk.
The best Nort-American restaurant in Dubai.
Weslodge Saloon City Walk is true to its roots and serves up a collection of masterful and unique options in dining and mixology. You will certainly linger for longer in the modern-day/Bistro Saloon interior with its cordial and family-friendly atmosphere. The food is some of the best-loved from its original home at JW Marriot Marquis Hotel, but with new items added and all of it Instagram worthy.
Weslodge City Walk's Executive Chef has got the meat lovers covered with juicy burgers and steaks. Great food, sourced from the finest suppliers delivers on the credible reputation of Weslodge Saloon's cuisine for simple, delicious food with 'Saloonish' authenticity. Quirky mixology, cuisine with a wow-factor, a unique ambience and interiors where things happen for a new breed of diners who know how to live. Expect much more than good times at Weslodge Saloon – expect great times!