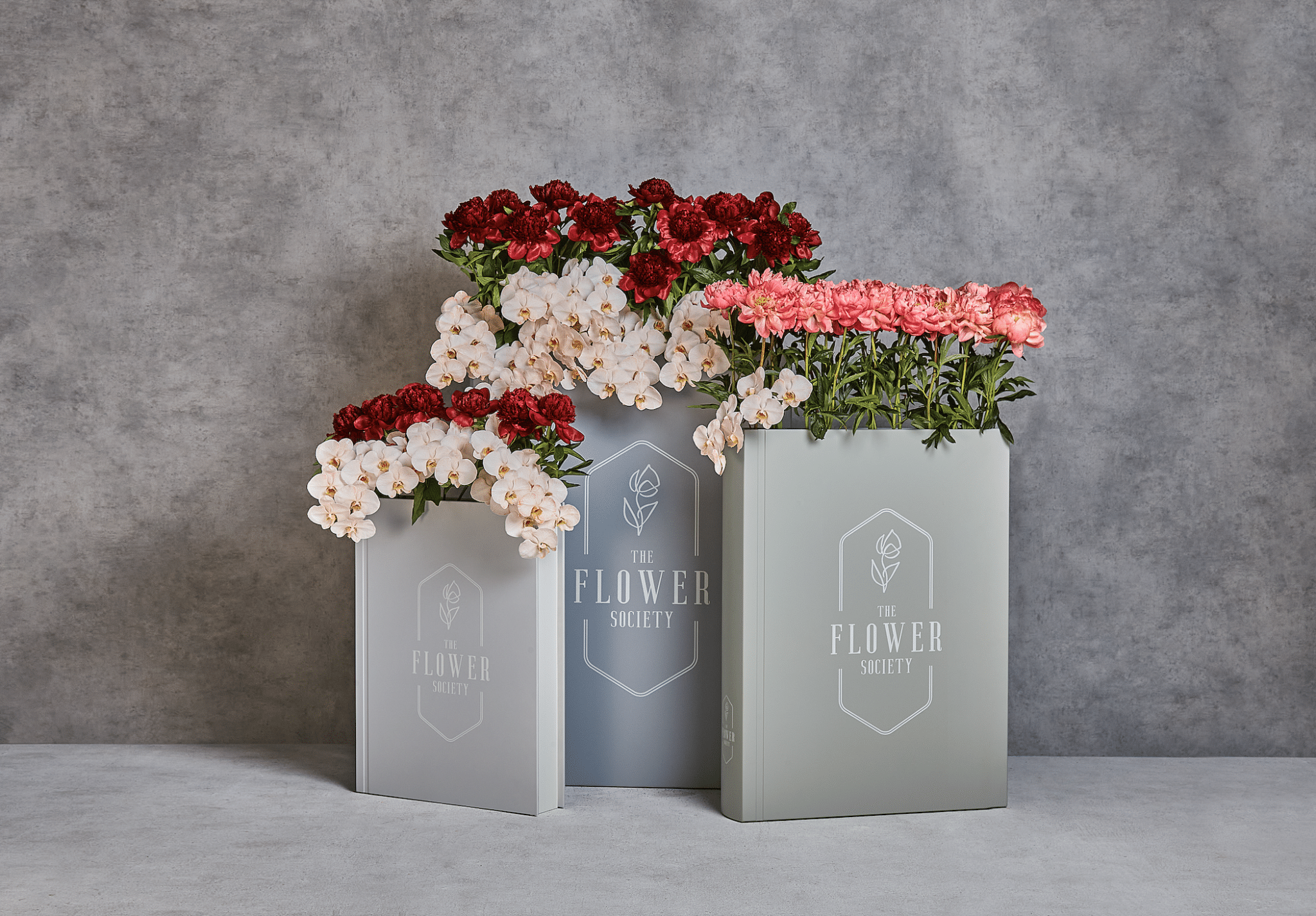 The Flower Society is a community and a destination for the modern individual and for the people who appreciate and love big bouquets of flowers and grand gestures of love. It is also a space for art lovers and those who are keen on "all things different".
We believe it's all about the grandiose and we show this through carefully selected fresh flowers and creatively curated vases that are unique and contemporary in style. If you want to impress someone, these are the kinds of bouquets you want to send them.
The Flower Society is a vernissage of art and lifestyle; this is the ethos we want to bring out.