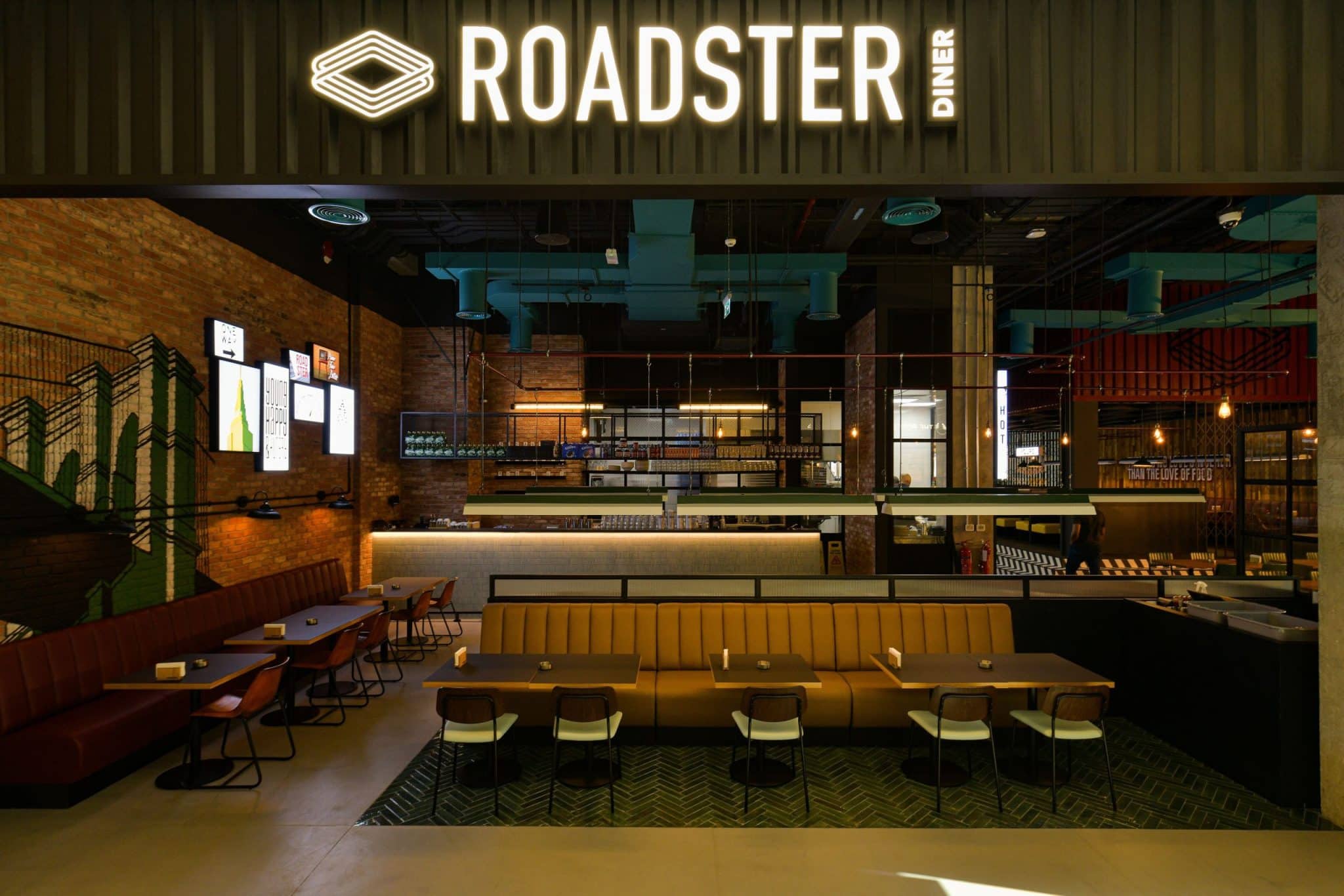 Roadster Diner offers a casual dining experience where friends and family can come together and share the best time over their Roadster favourites. After all, the restaurant's mantra is all about "share the love!" The industrial, cool, and comfortable aesthetic invites diners, to enjoy a no fuss meal that always hits the spot!
The Lebanese most loved restaurant, Roadster Diner announces its first UAE location, now open in Dubai Hills Mall.
Ask any Lebanese person what they consistently crave from home, and they will surely recall the most delicious comfort food that has been served in Roadster Diner since 1998.