The Theater Opening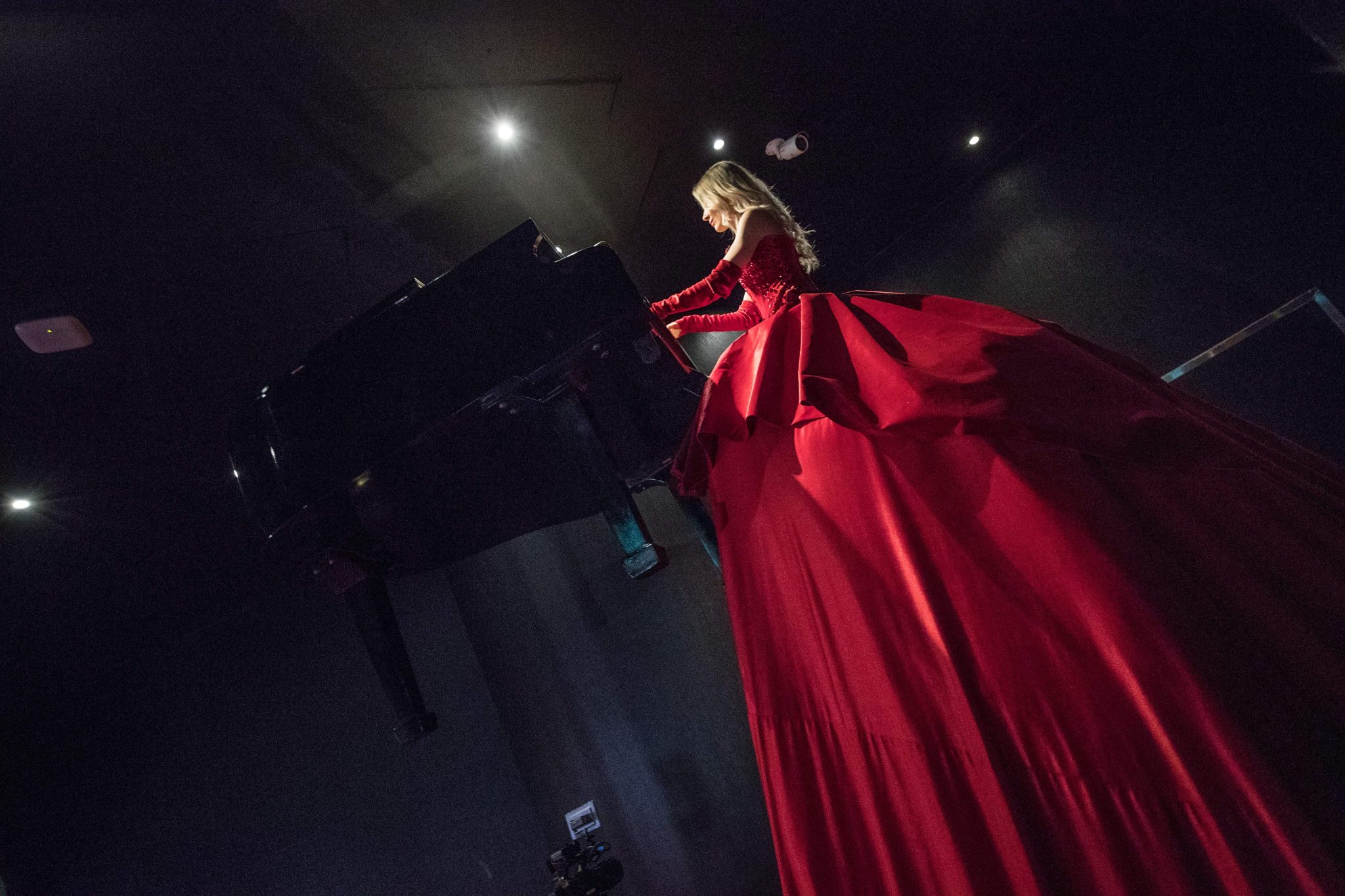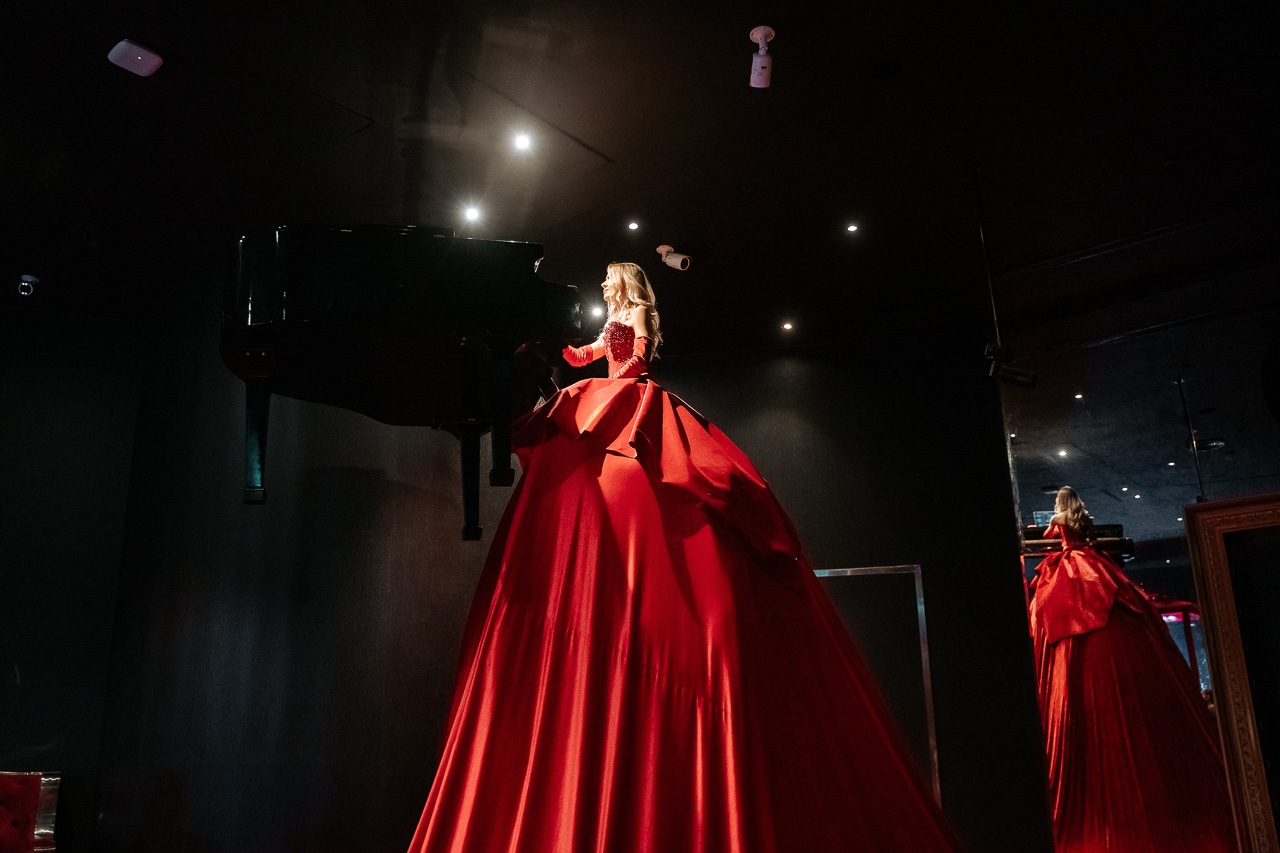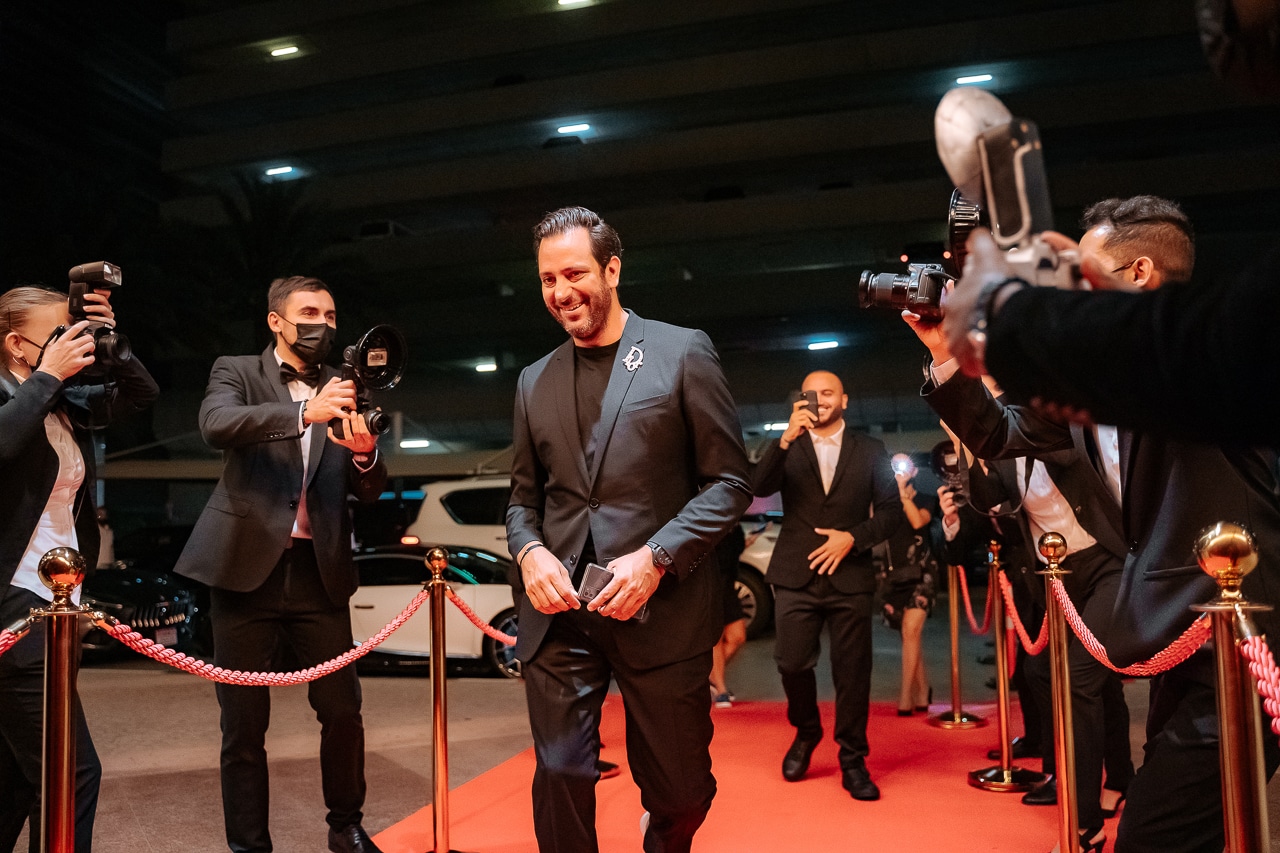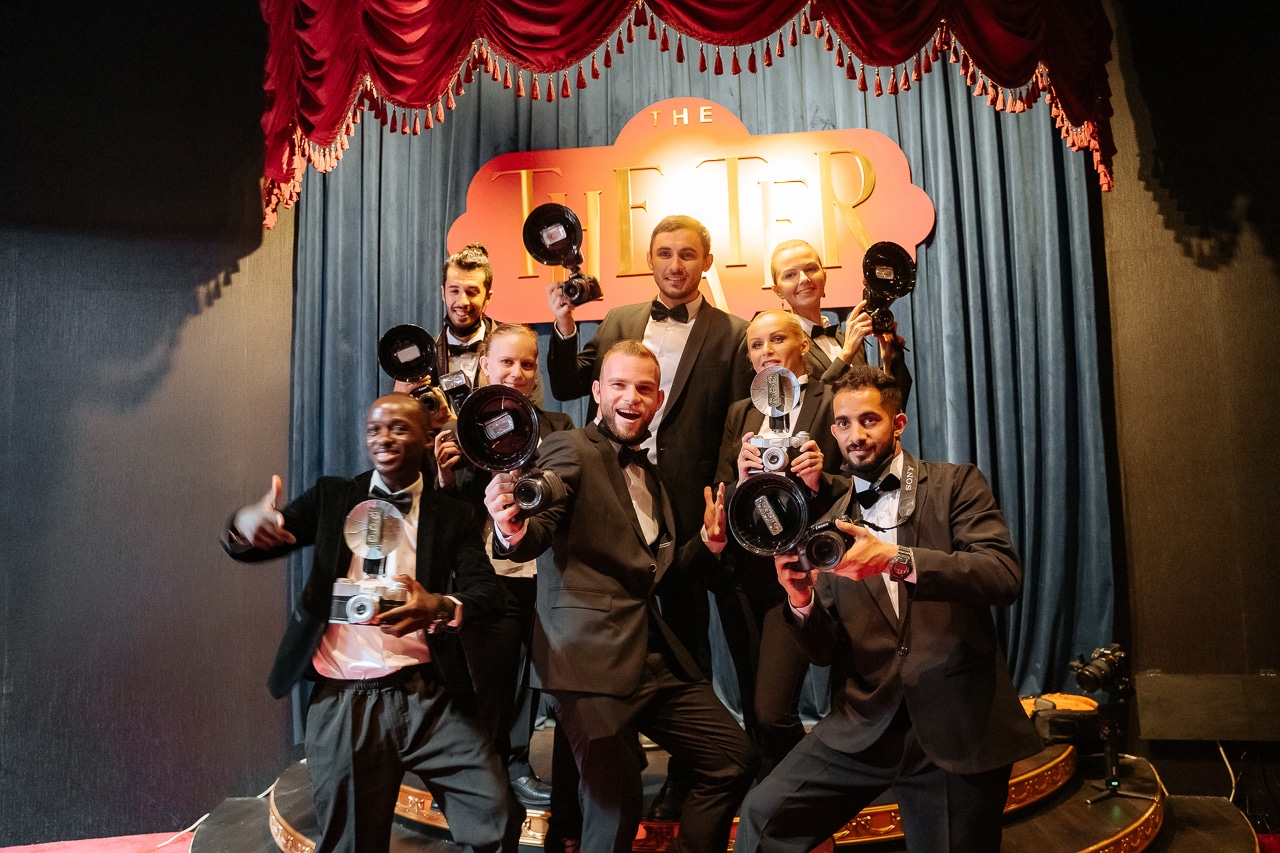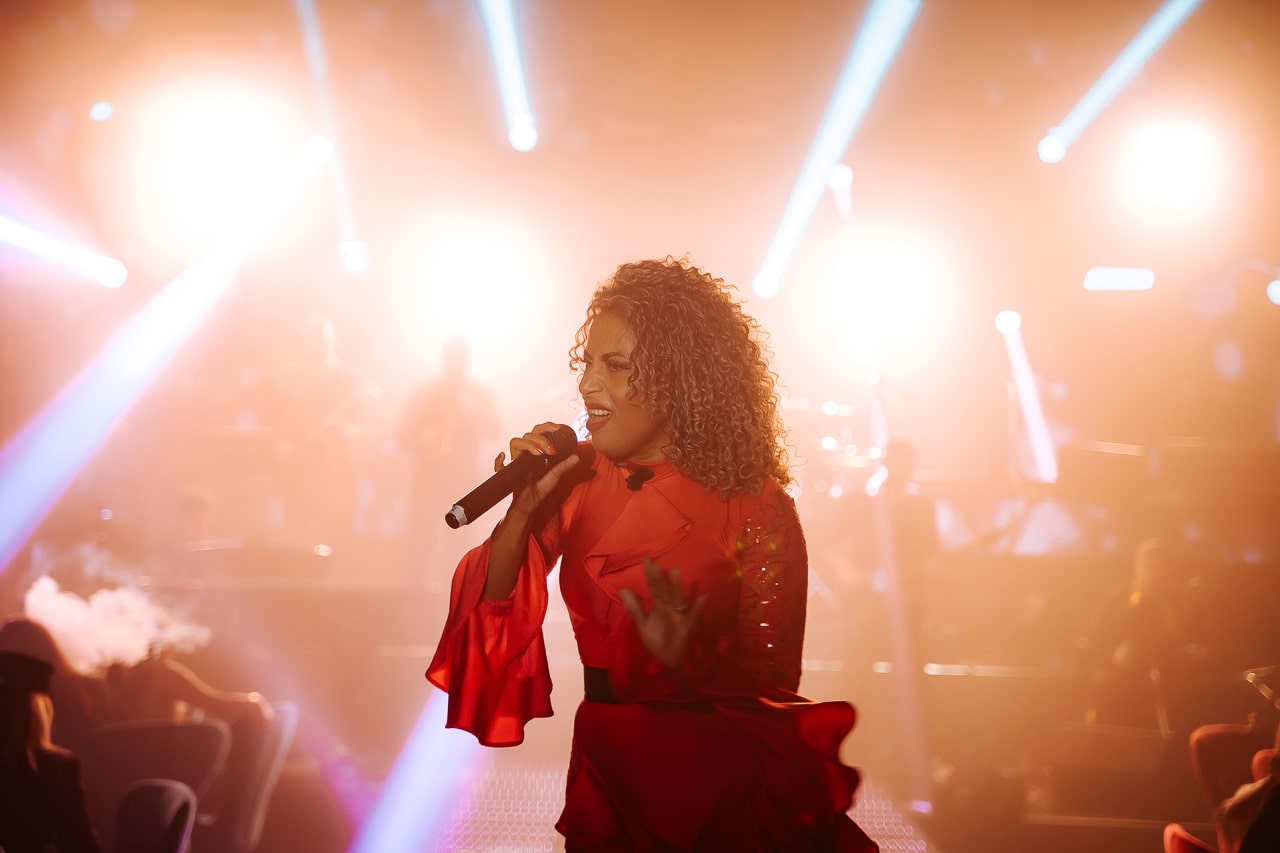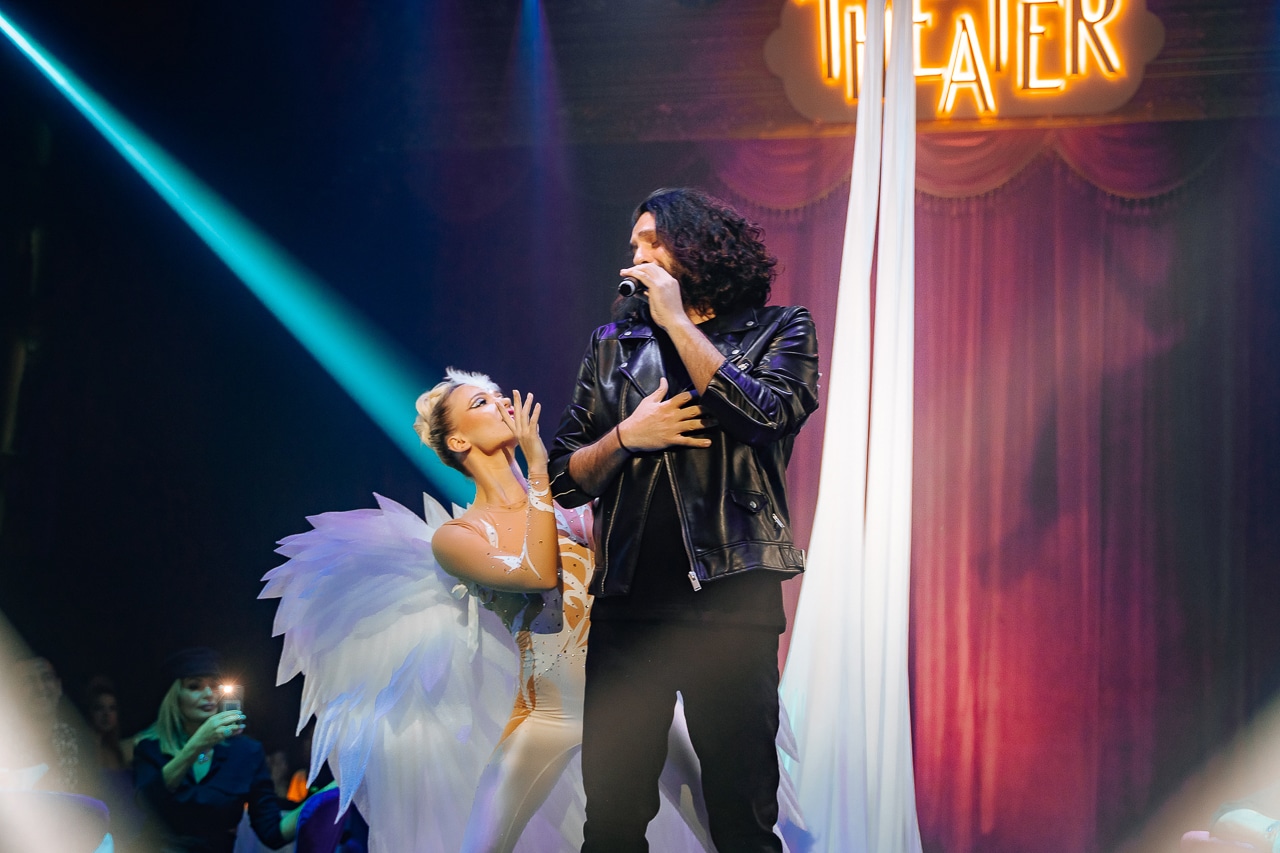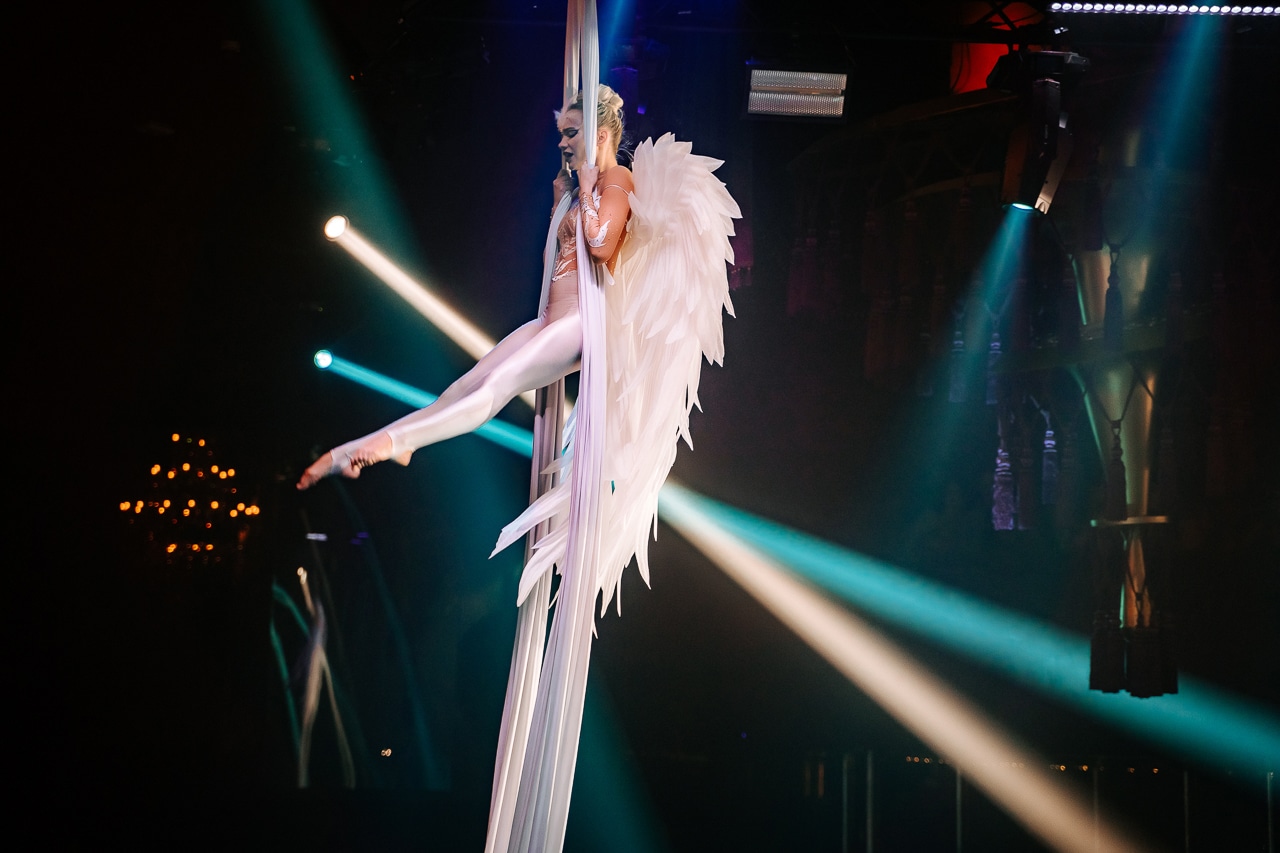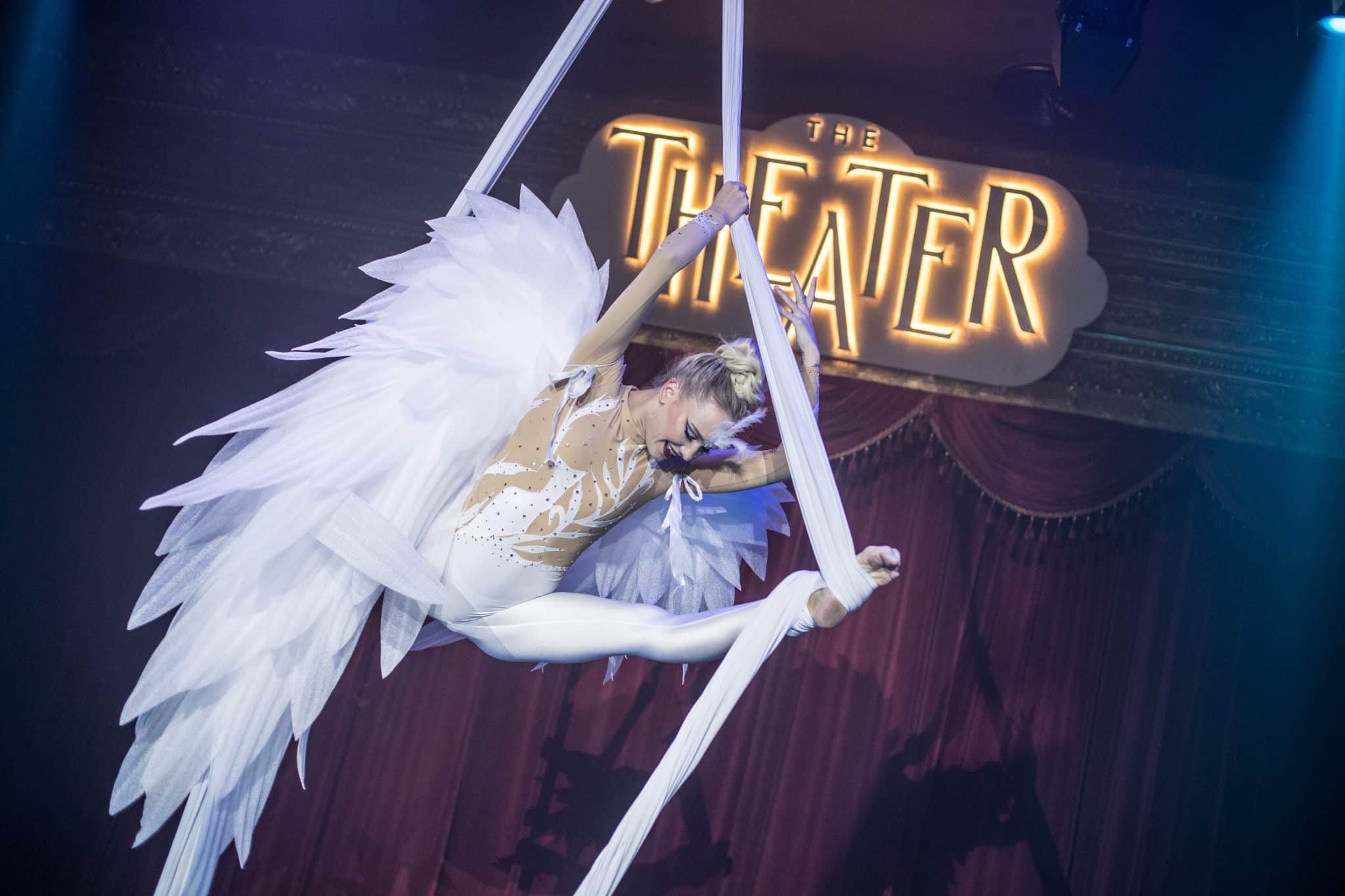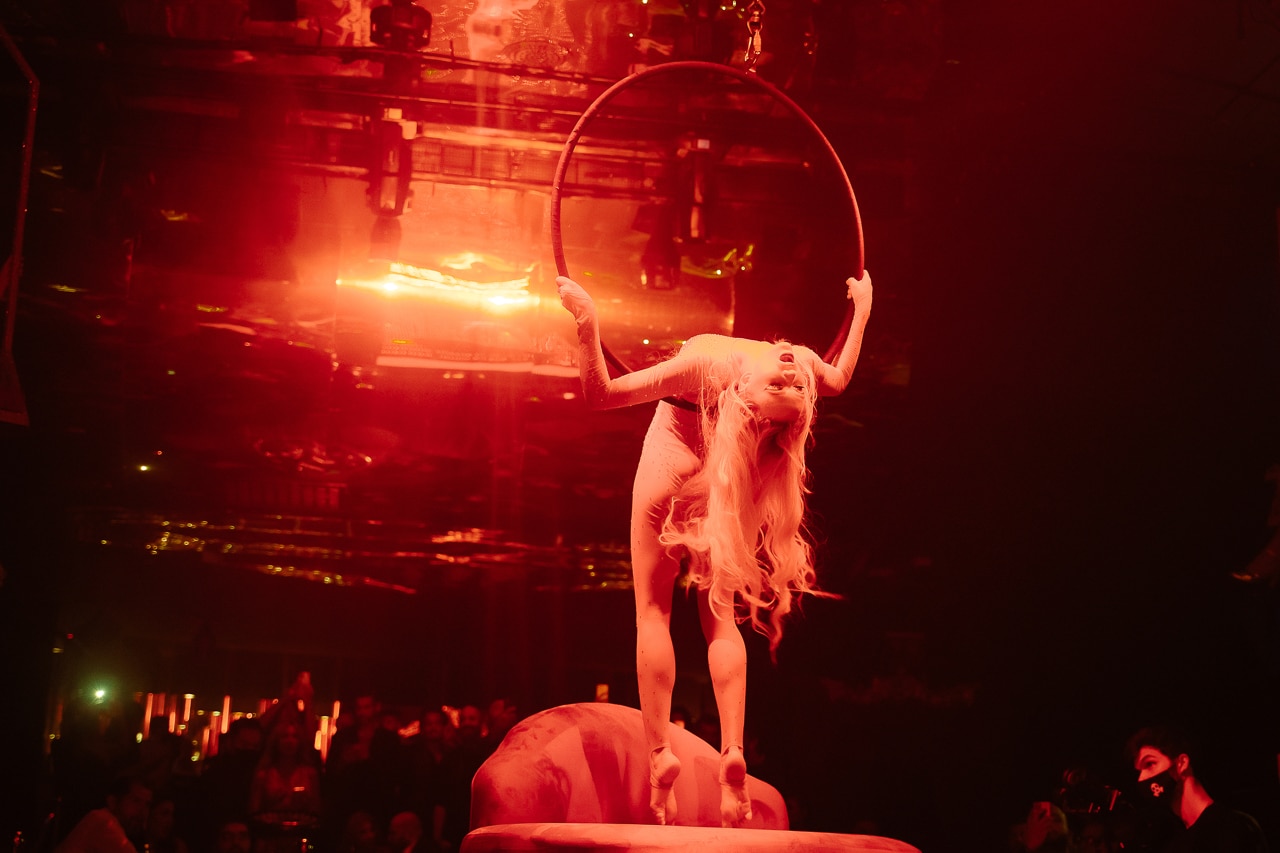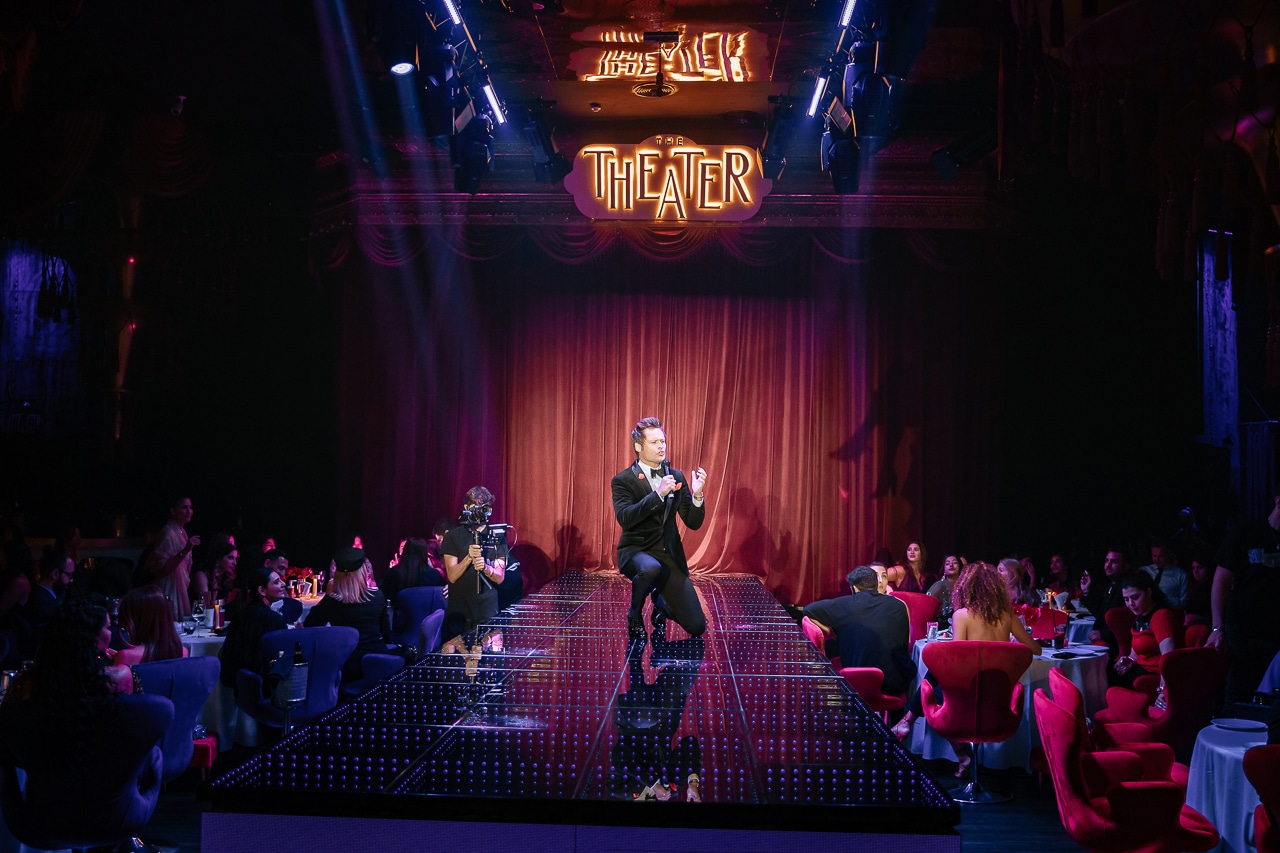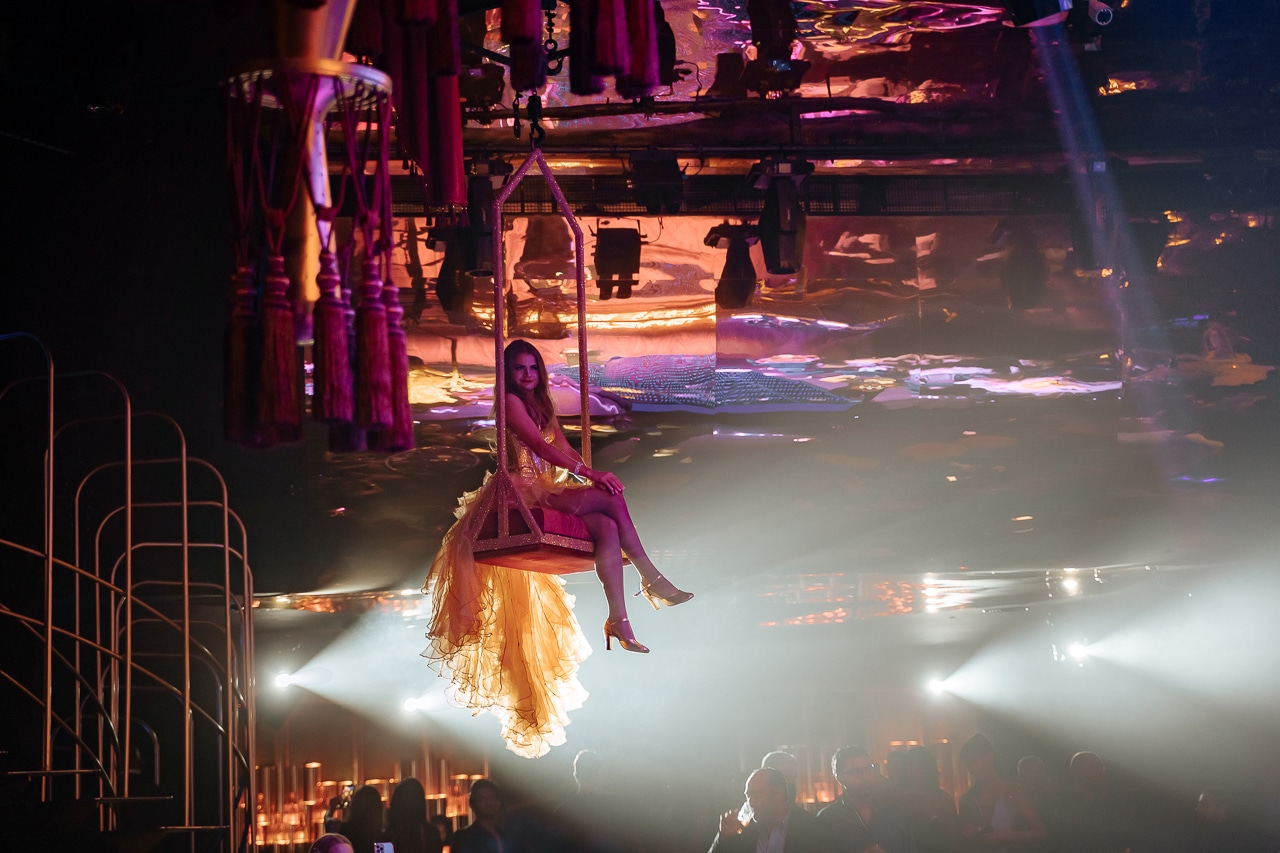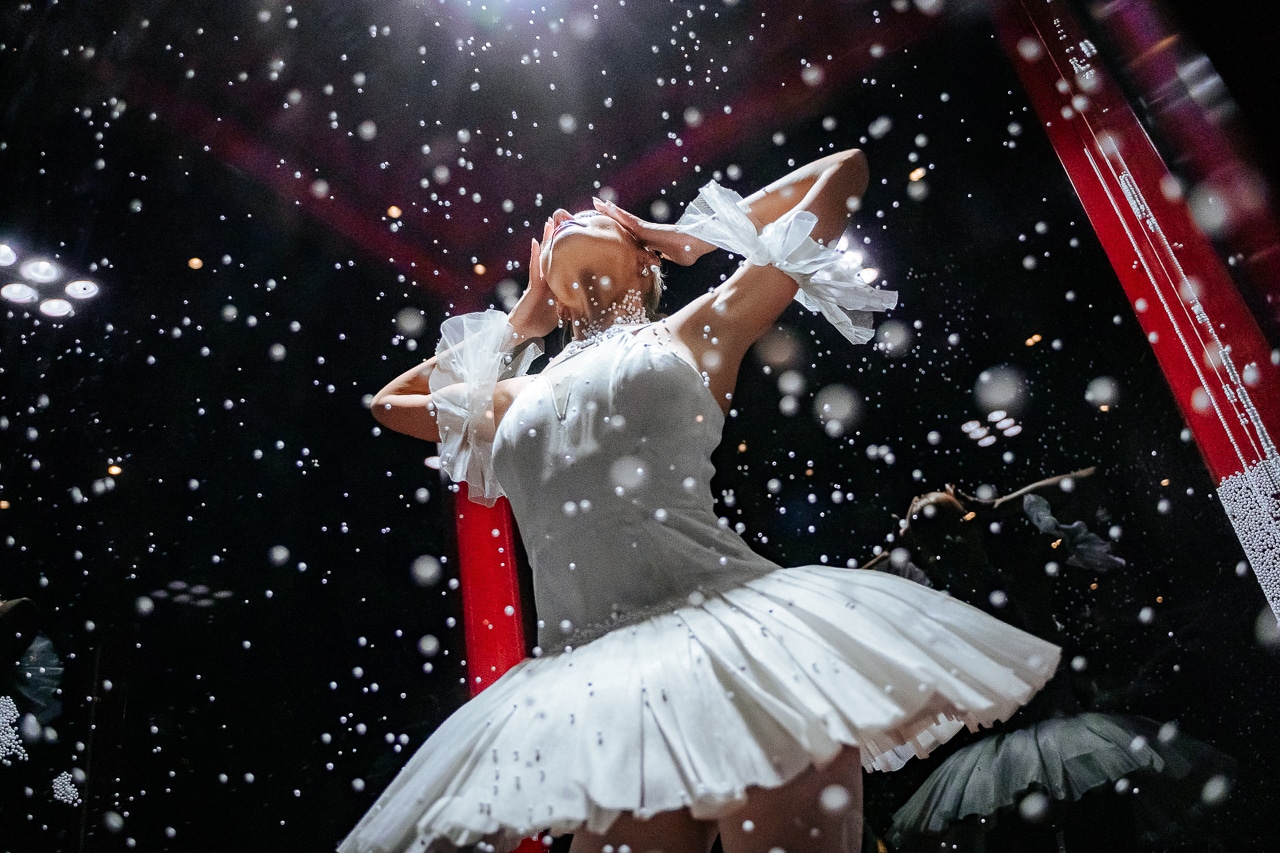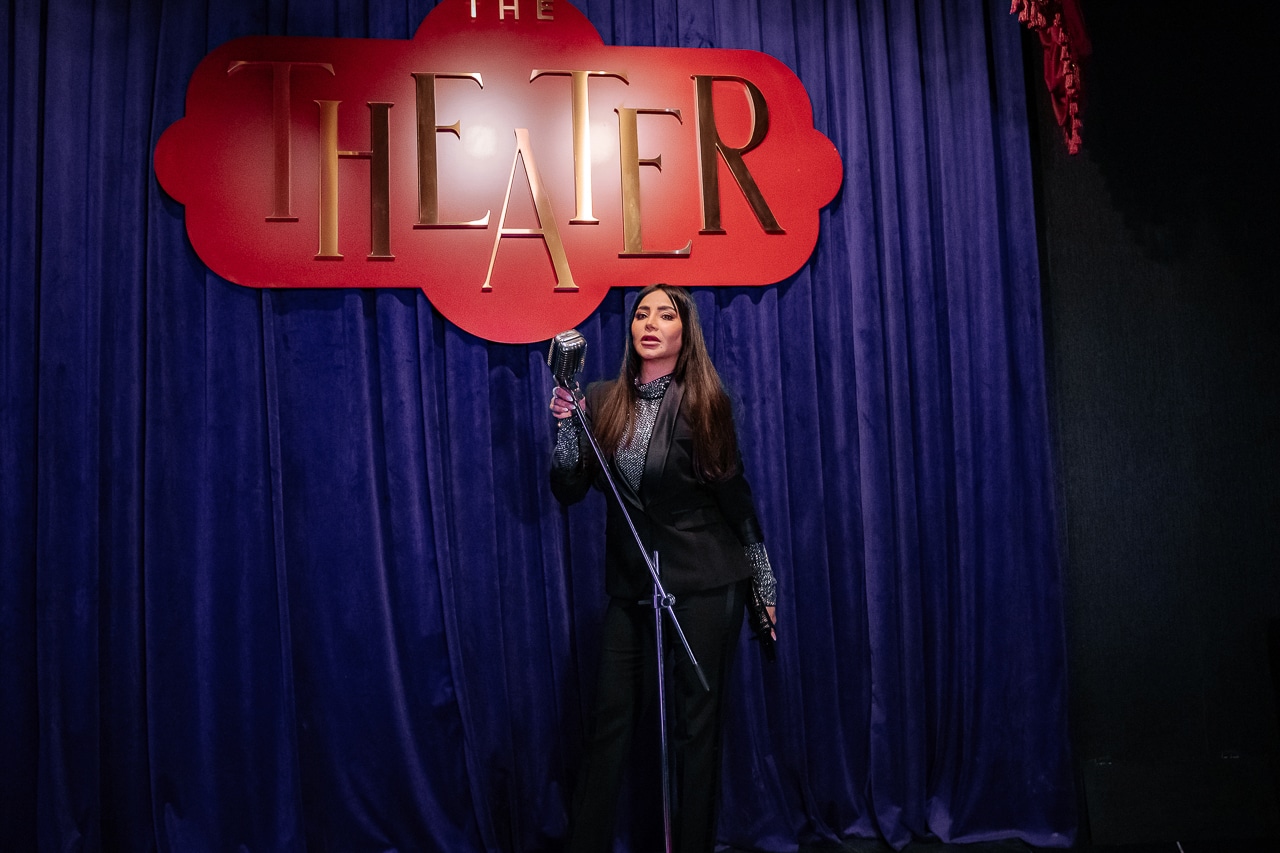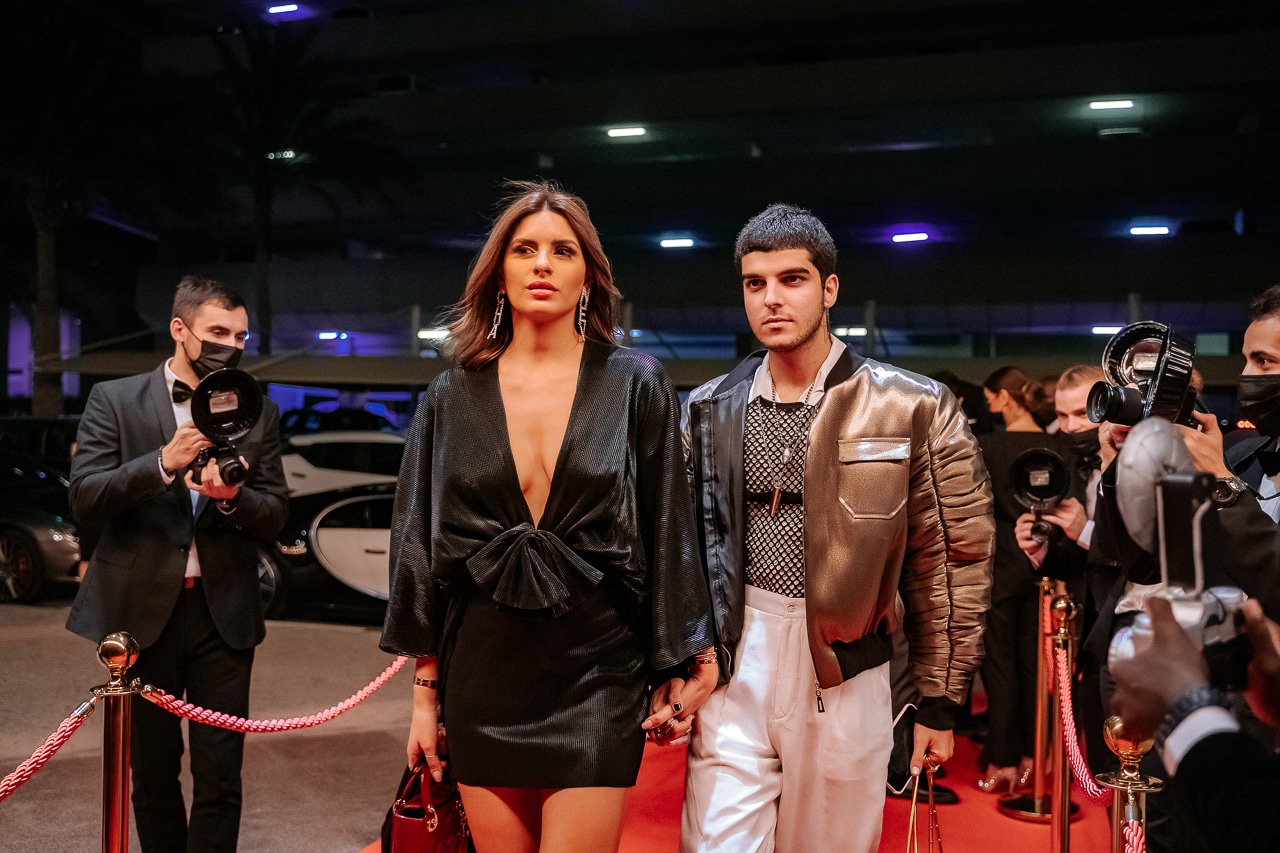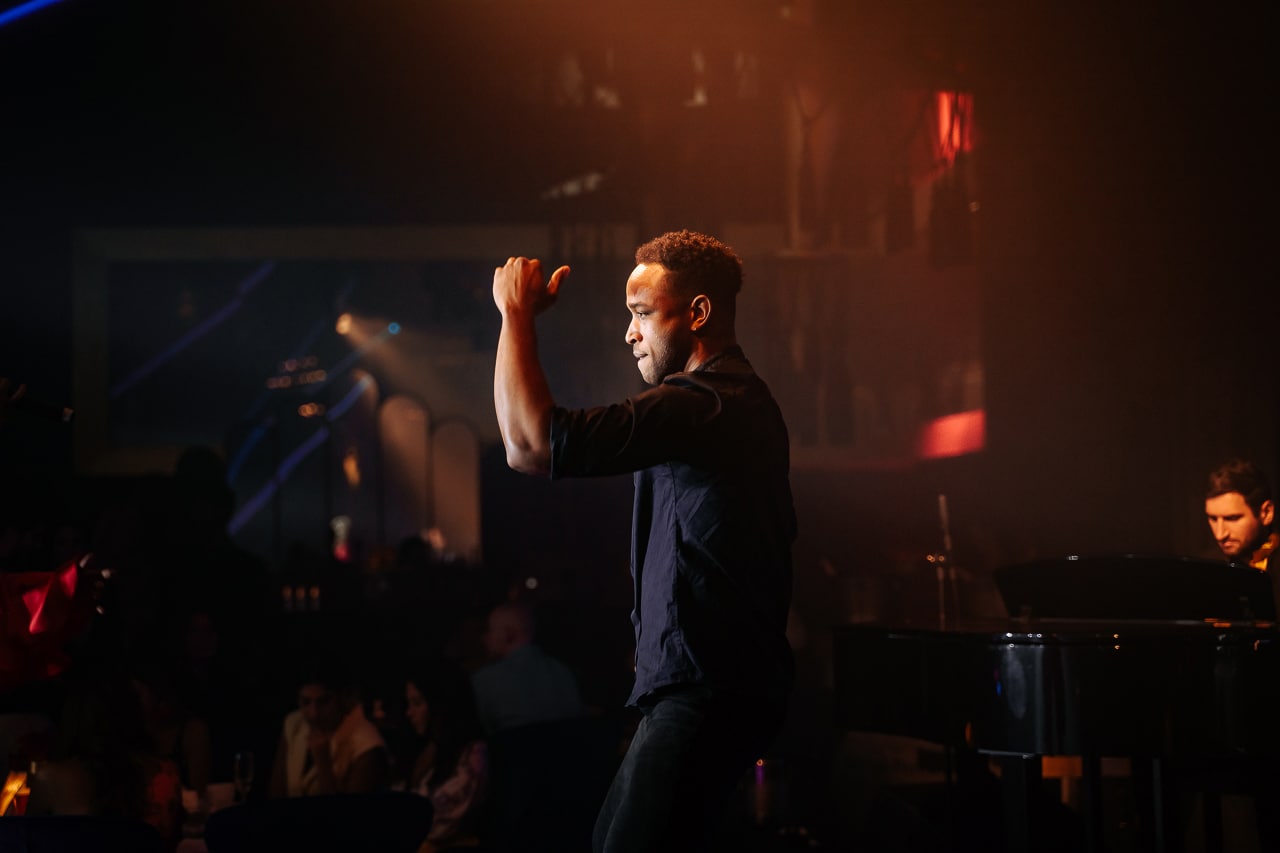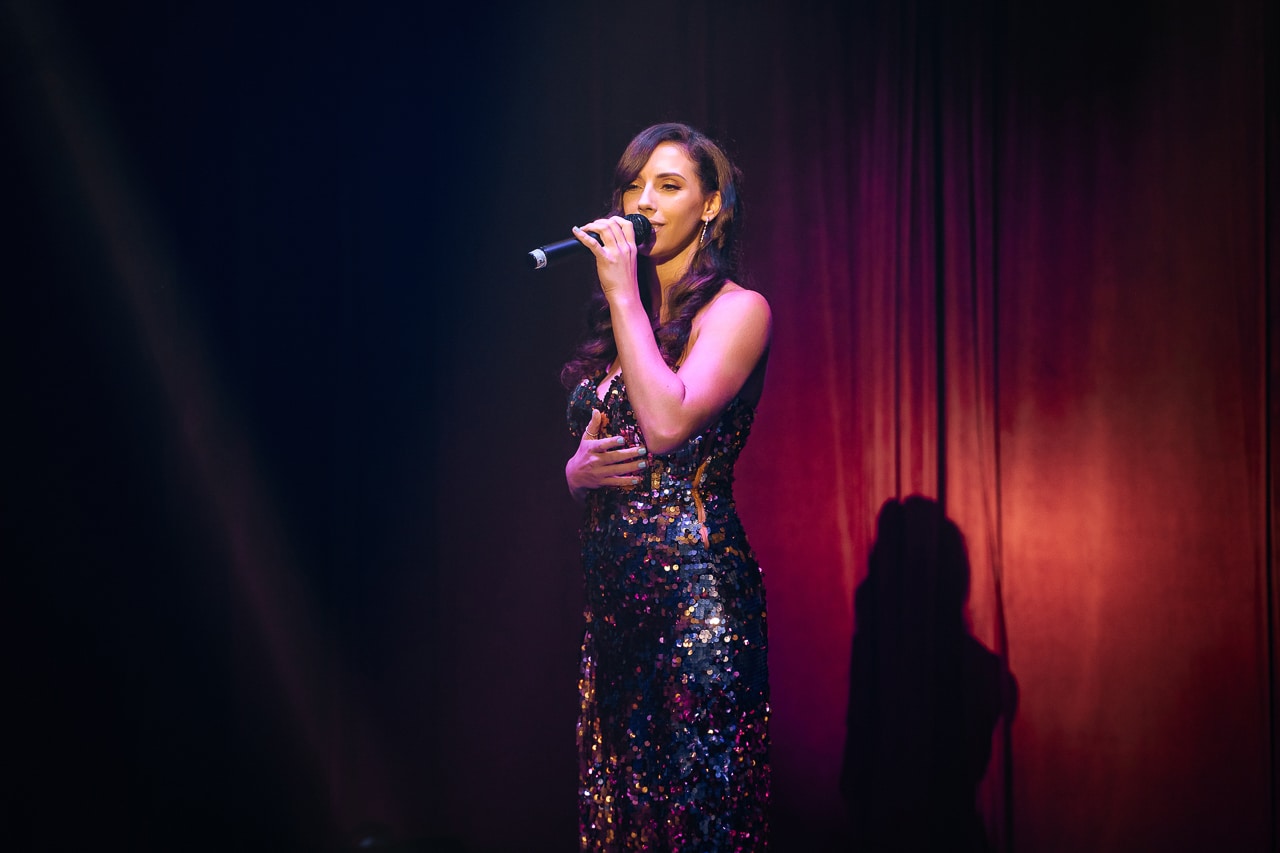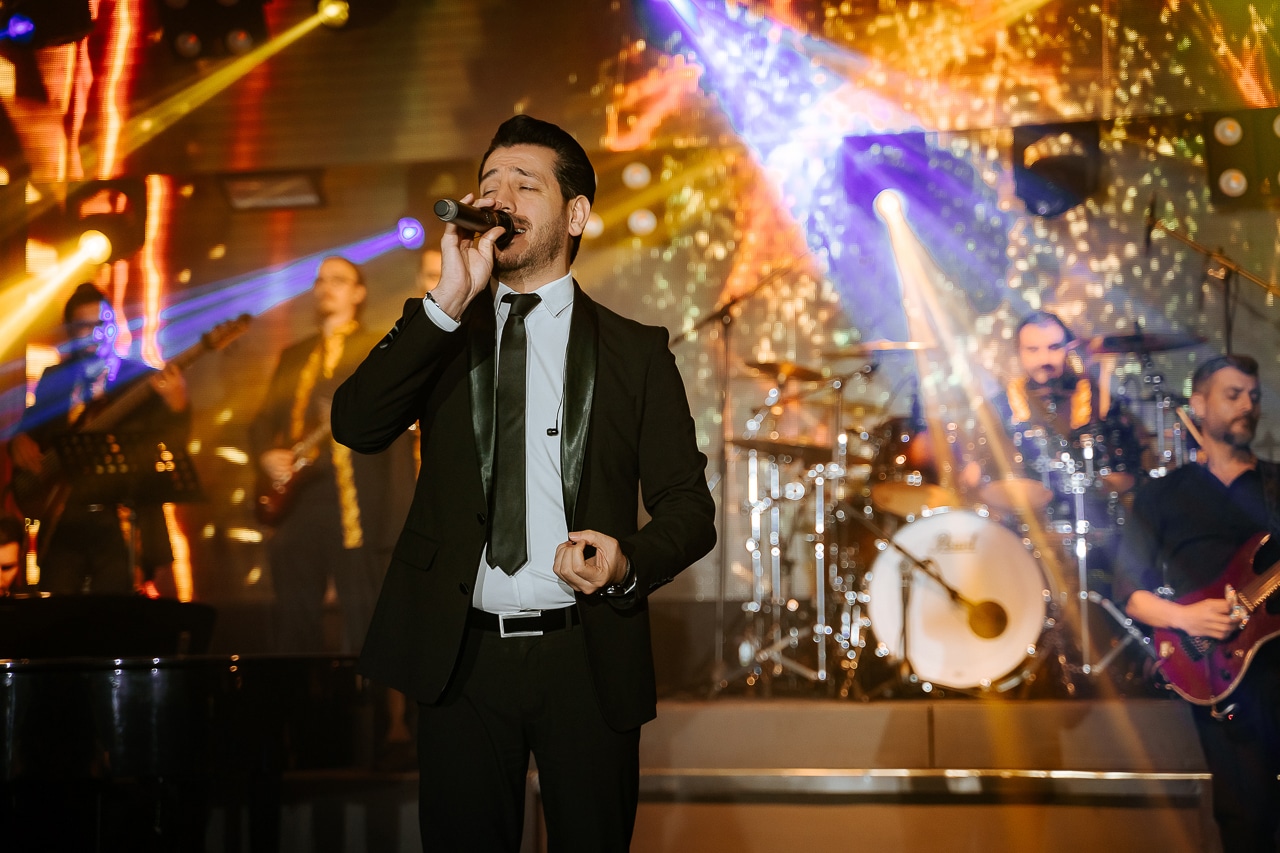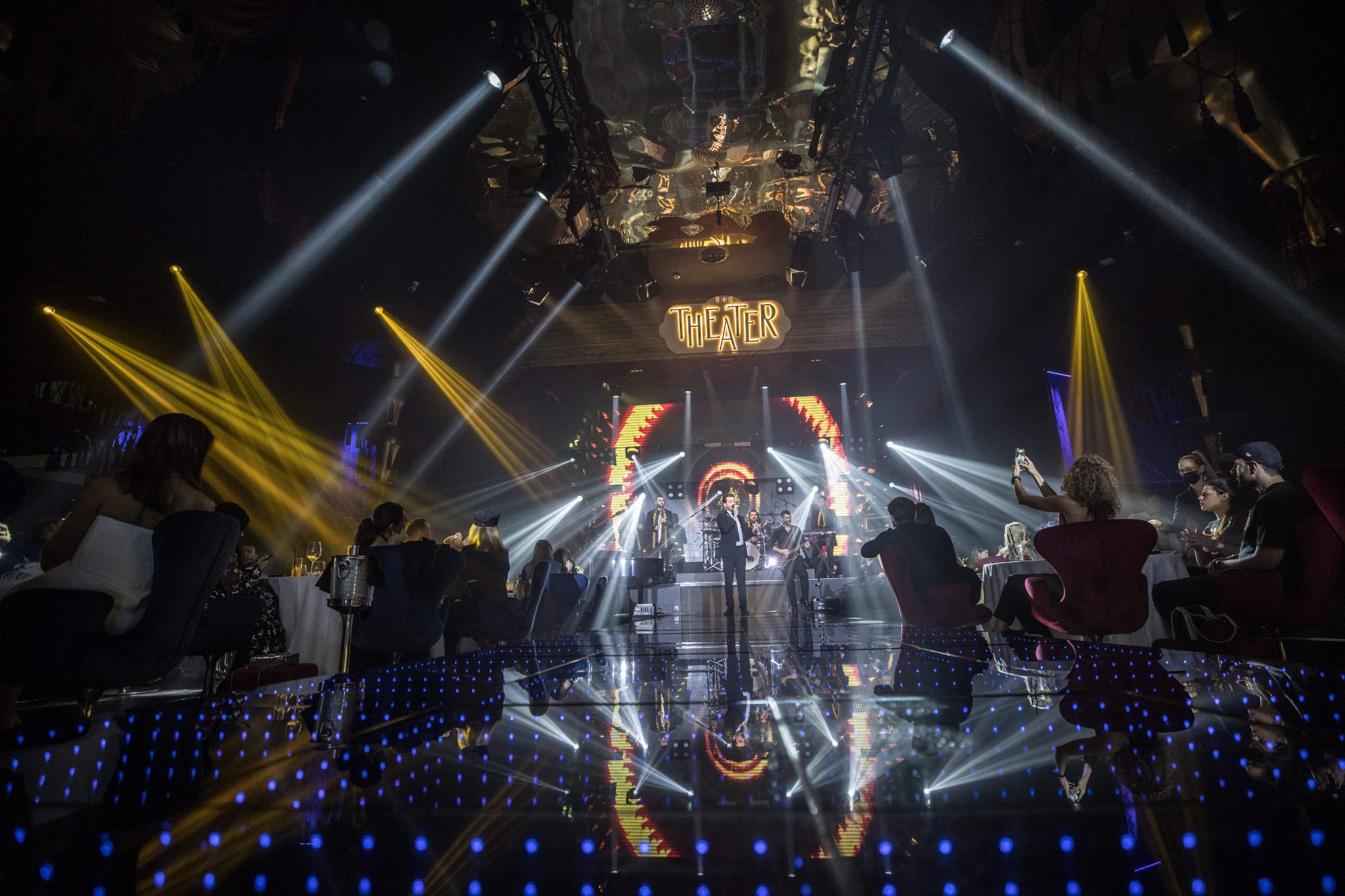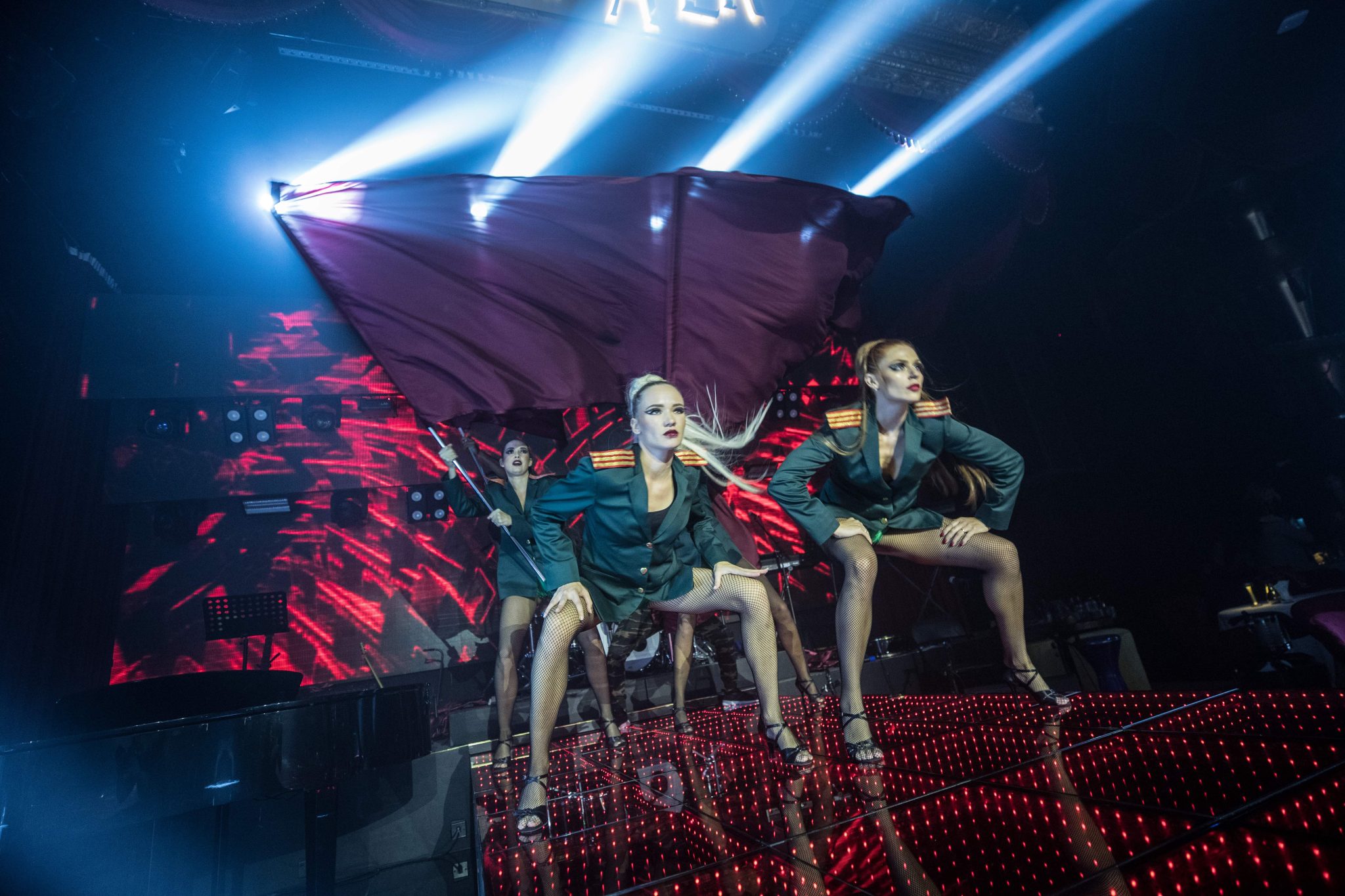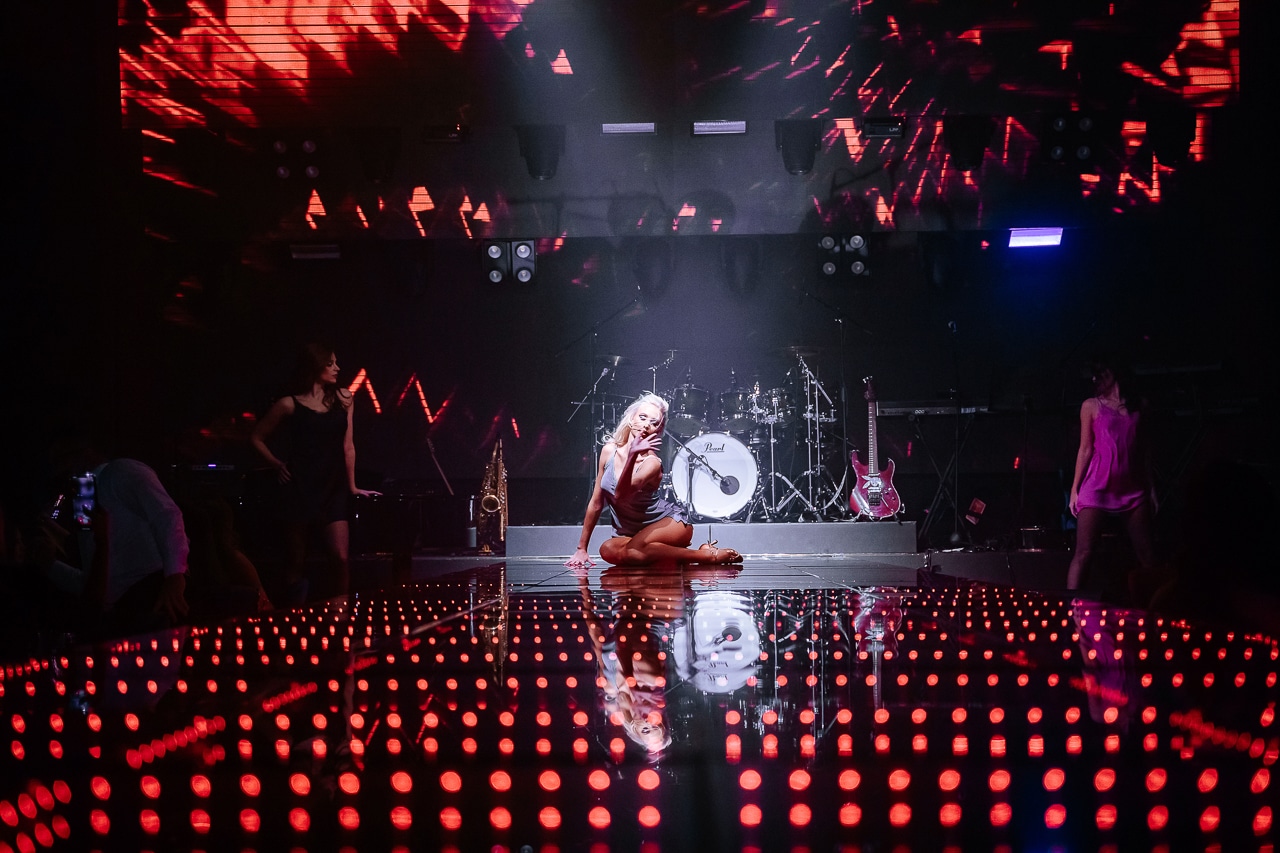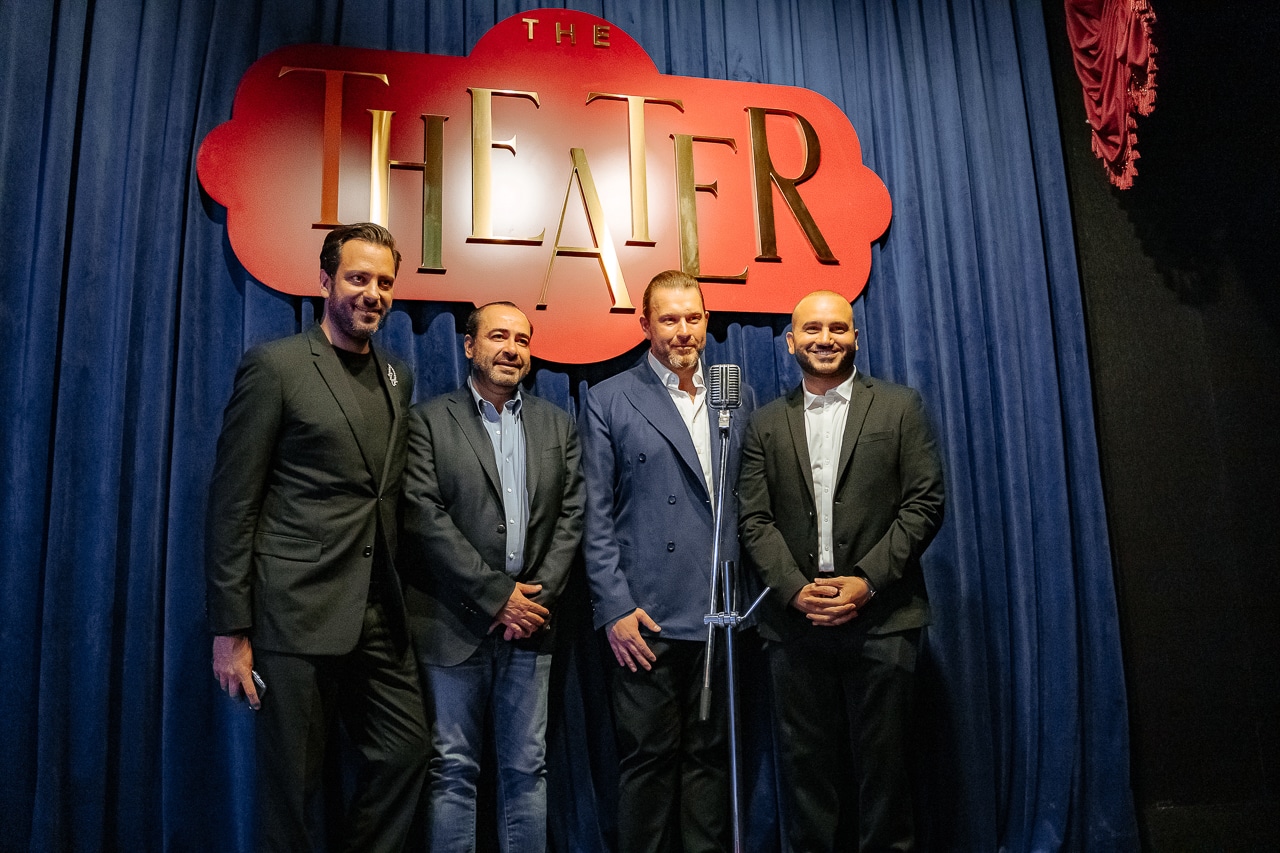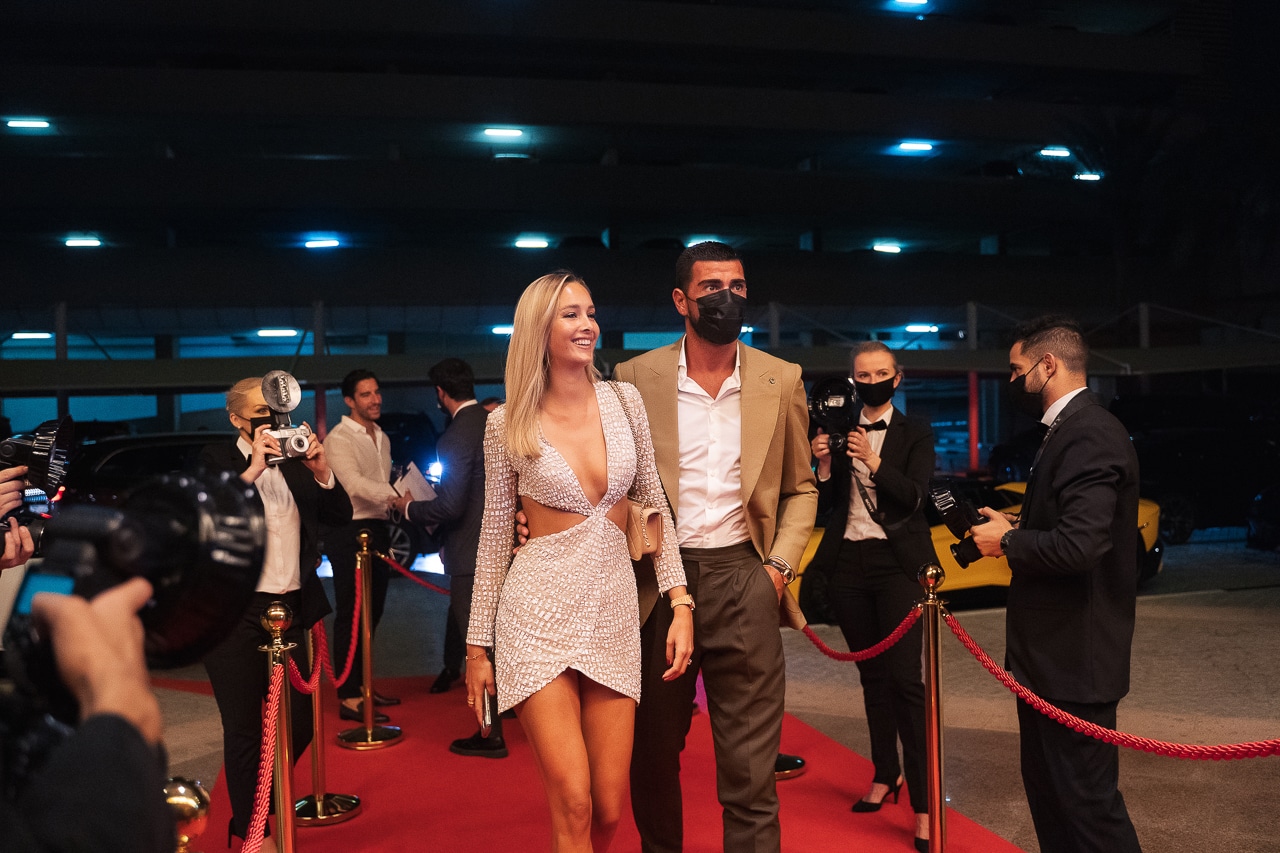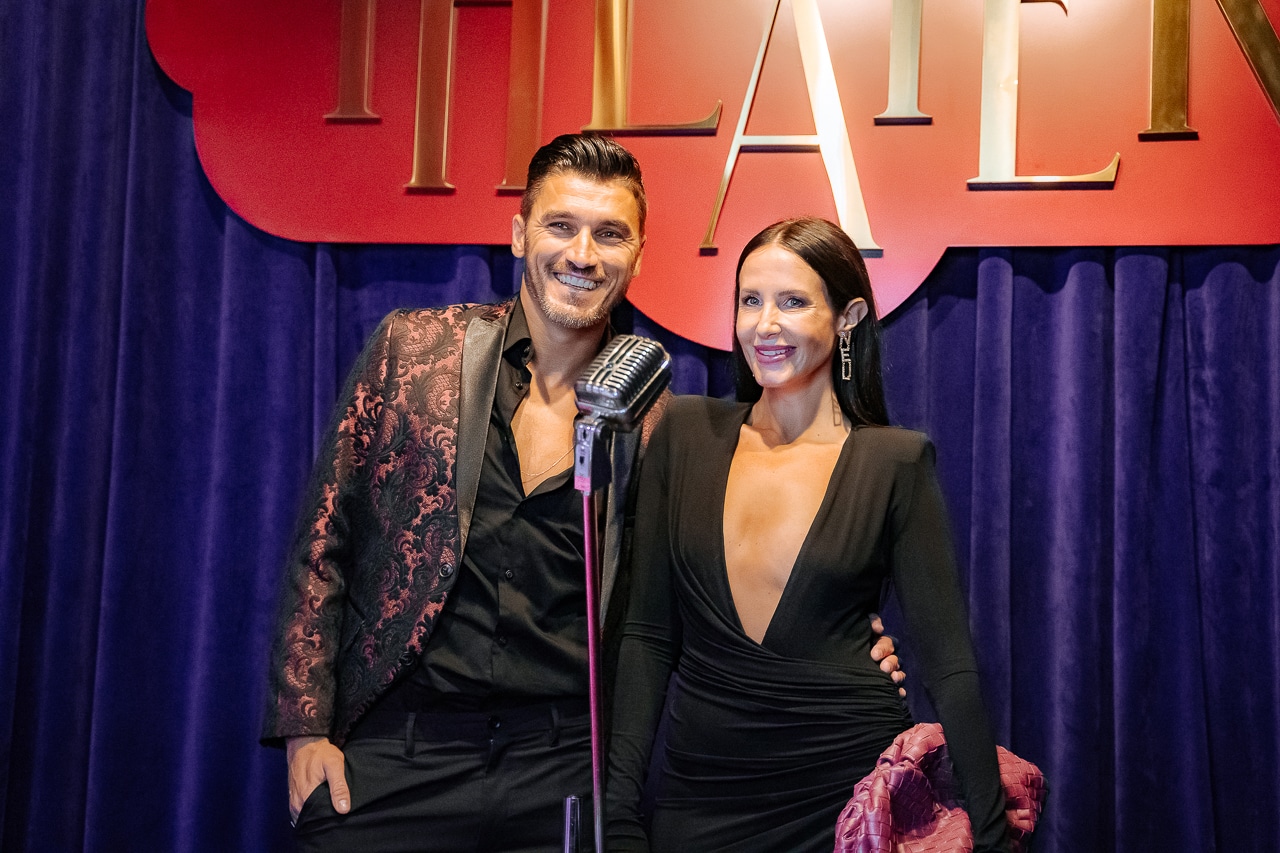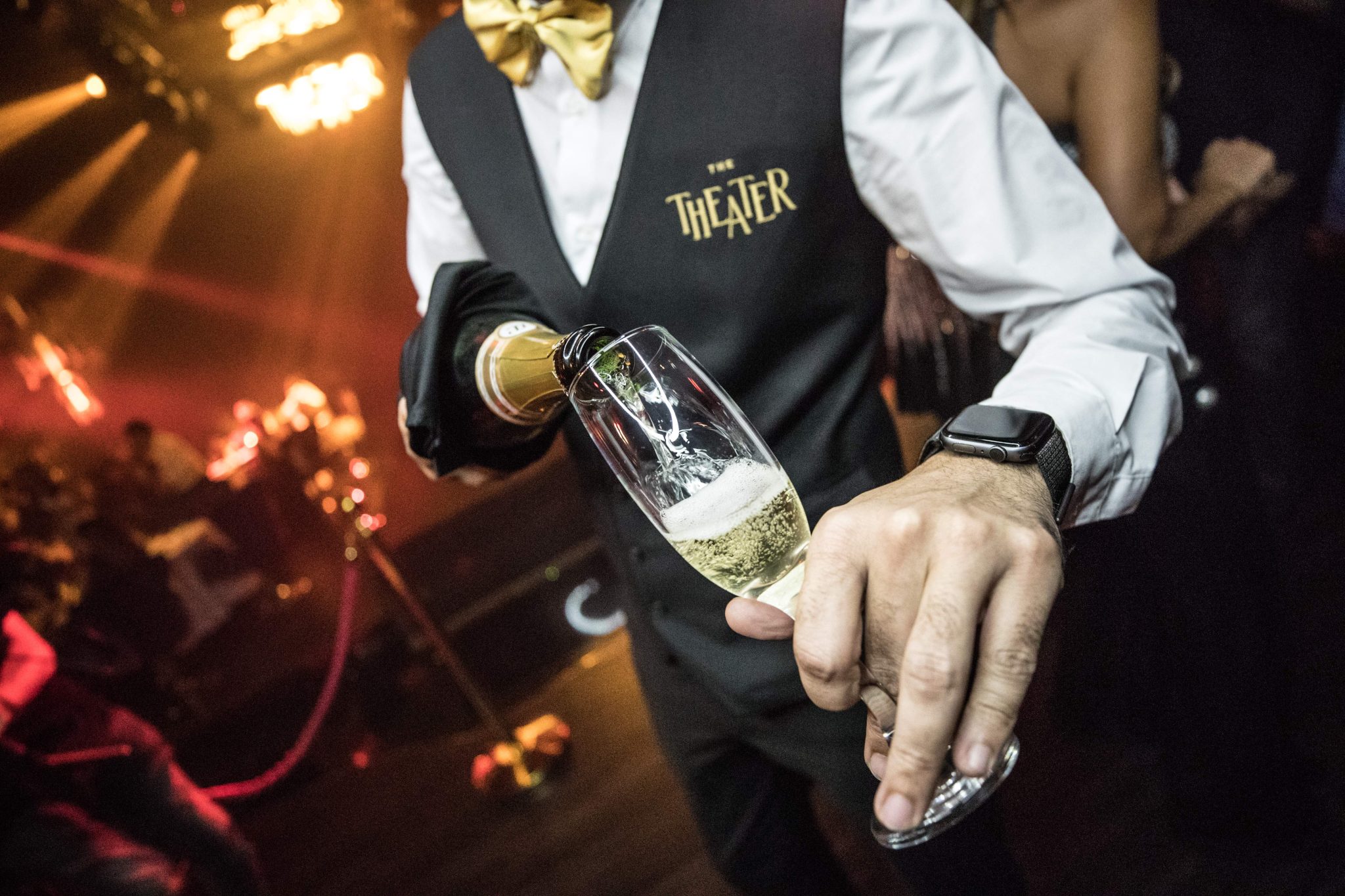 Welcome to the masterpiece in motion.
Entertaining you from the Heart of Dubai, The Theater's lavishly exquisite Asian-Italian dining concept delivers a depth of flavor within an incredible setting, providing incomparable dynamic shows that are nothing less than impressive, promising unparalleled experiences unlike anything in the region with an incredible lineup of artists directed by Guy Manoukian Lebanese-Armenian musician, composer, and pianist.
The Theater's new entertainment destination is exquisite, with aerial dancers straight from the dazzle of Vegas and incredible international as part of the exciting lineup.