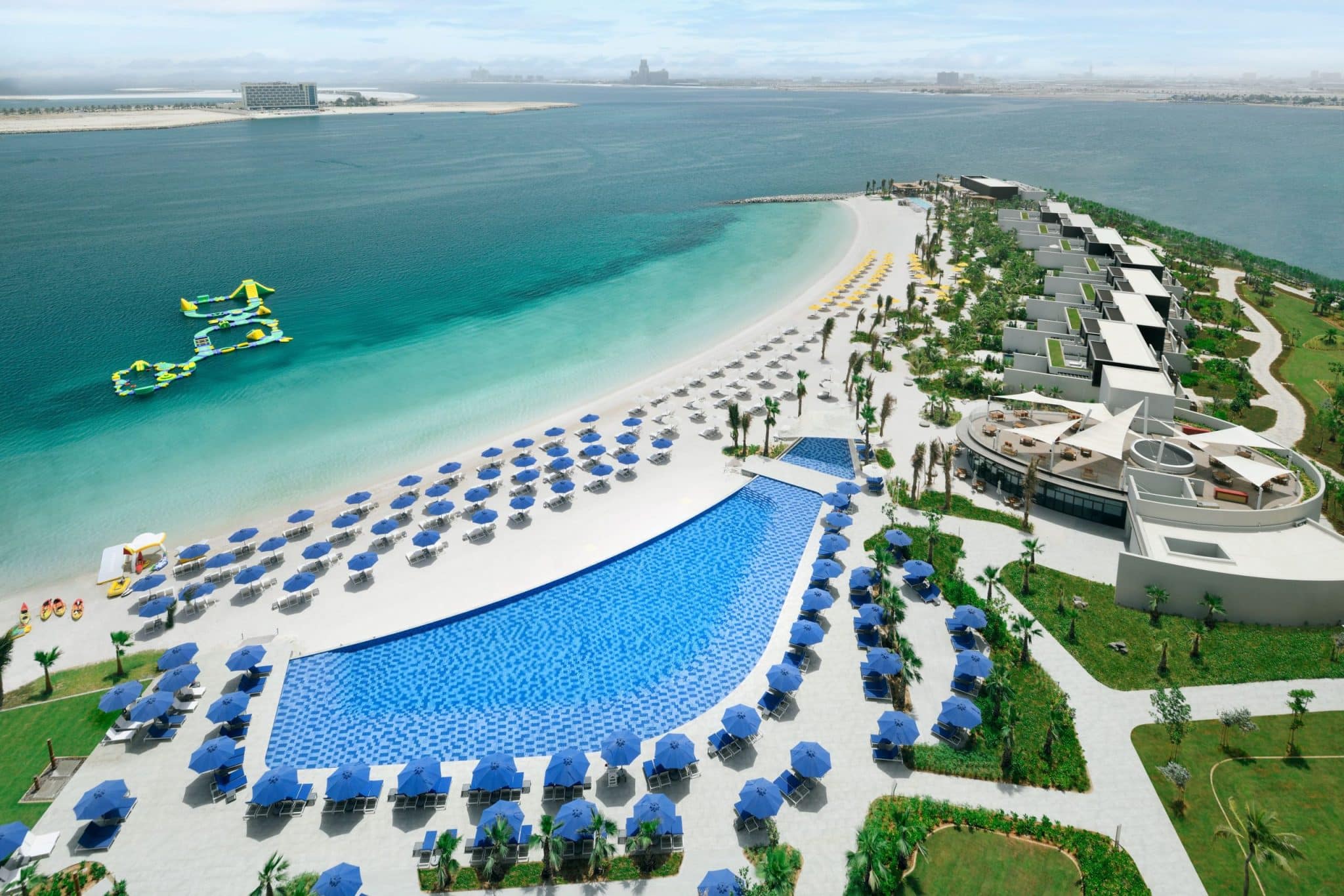 TASTE THE GOOD LIFE AT MÖVENPICK HOTELS & RESORTS
We dish up delicious pleasures, just to your liking, from surprising new flavours and nourishing bites to a menu of services to sweeten your stay. But serving the good life means nourishing the environment, our people and local communities too, because at Mövenpick, indulgence comes full of care from us, carefree for you.
We serve moments of delight that are unmistakably Mövenpick, available for consumption at every hotel and resort globally.