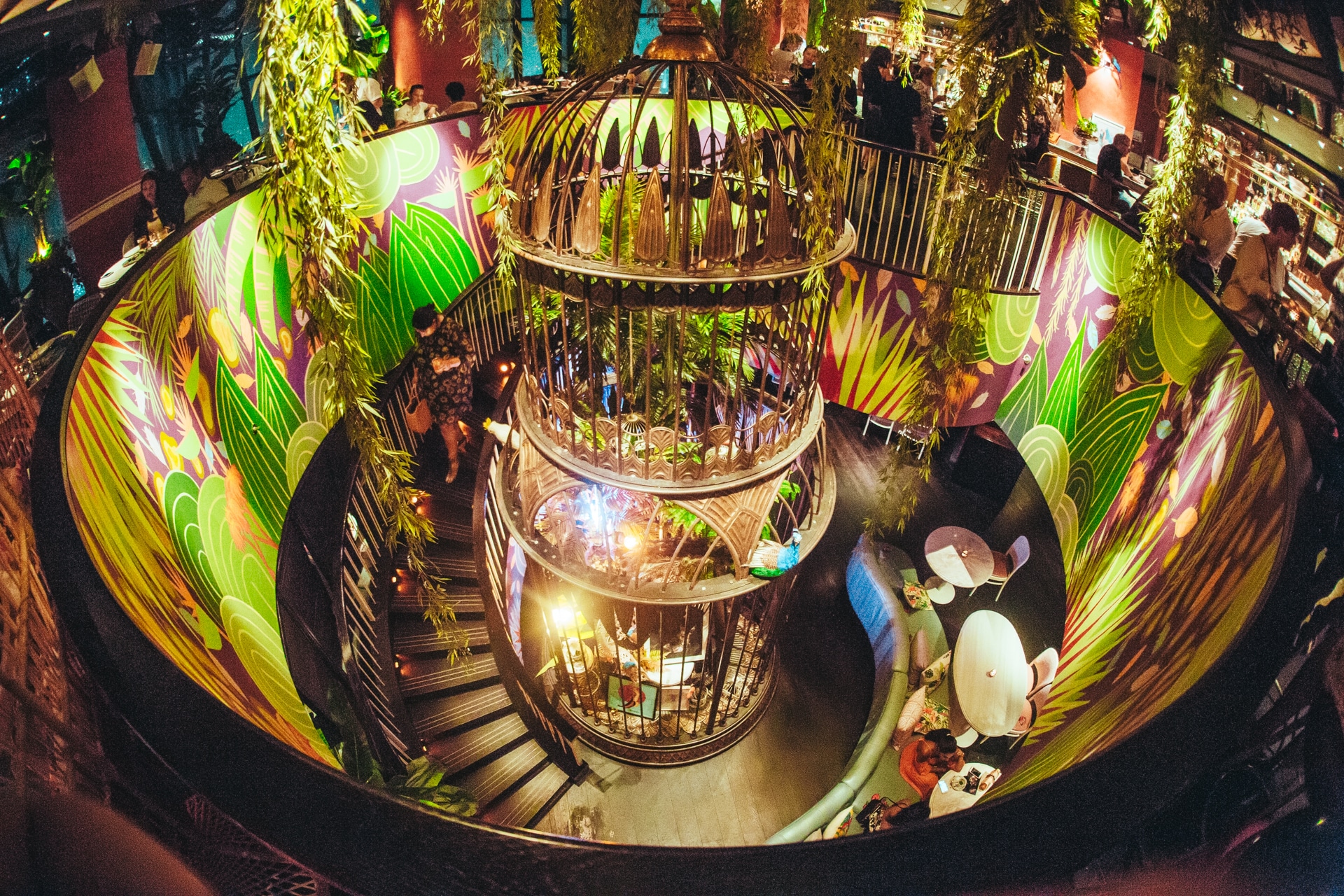 JW Marriott and This quaint hotel was inherited by Mrs Buendia in the 1950's.
This ecclectic bohemian paradise is a shrine to all those who have lived, loved and dined within its four walls and provides every guest with the promise of a reprise from the chaos of the world we live in today. So sit back. Meet, eat, drink, entertain and relax as we serve you
Latin America, without borders.