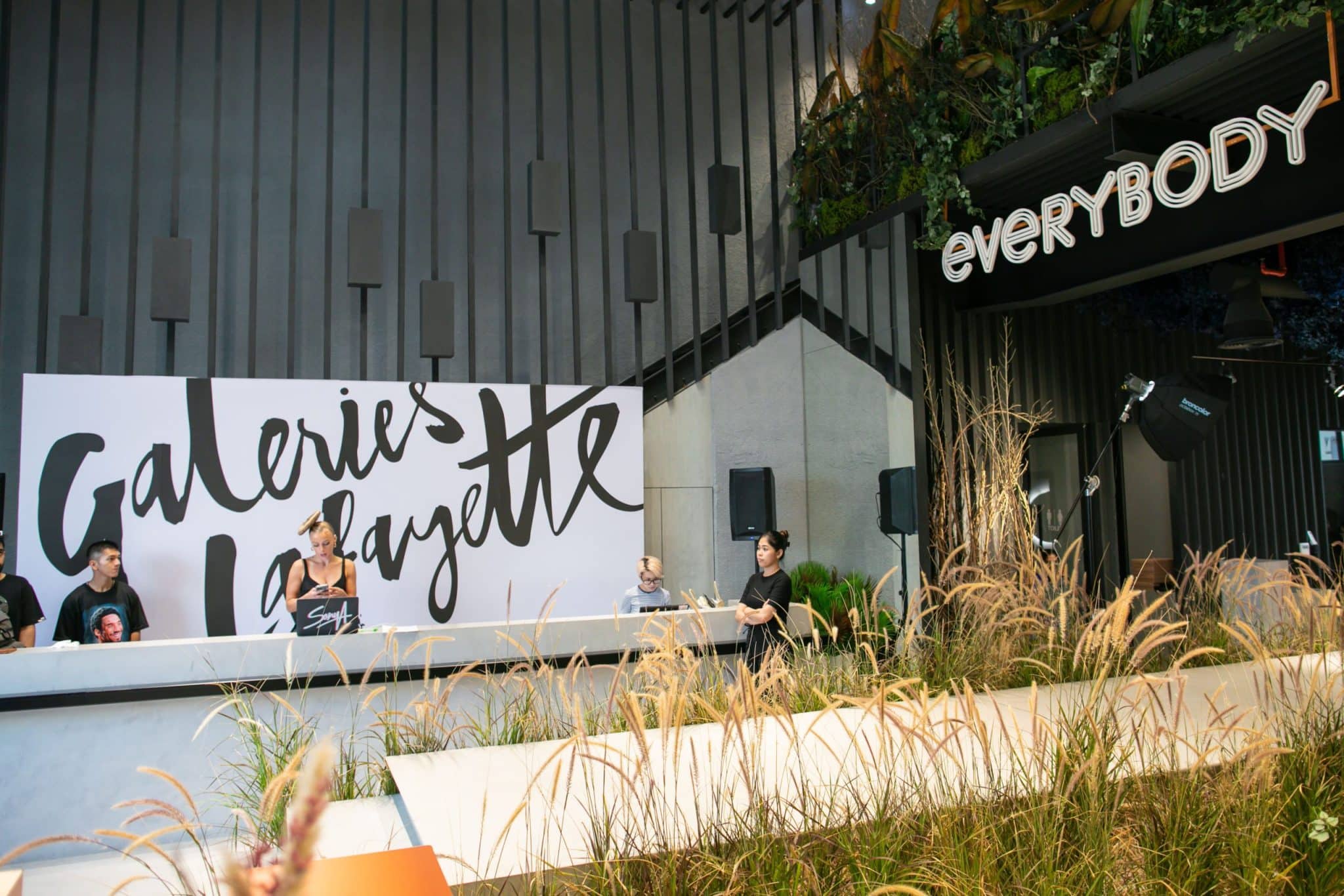 Decades of glamour and style
Founded in Paris since 1893, Galeries Lafayette carries a rich heritage in fashion, luxury and retailing. Its flagship store is on Boulevard Haussmann in the 9th arrondissement of Paris but it now operates in a number of other locations in France and other countries.
A pioneer in fashion, Galeries Lafayette brings you the ultimate online experience through its website to keep it seamless and fun for you. We provide same-day delivery within the UAE and returns. We also champion an exceptional customer care seven days a week for all mobile, desktop or tablet users.
To create an inviting atmosphere, our team of experts offers a variety of in-store services such as a personal shopping experience, beauty consultations and makeovers to complete your glamorous journey.