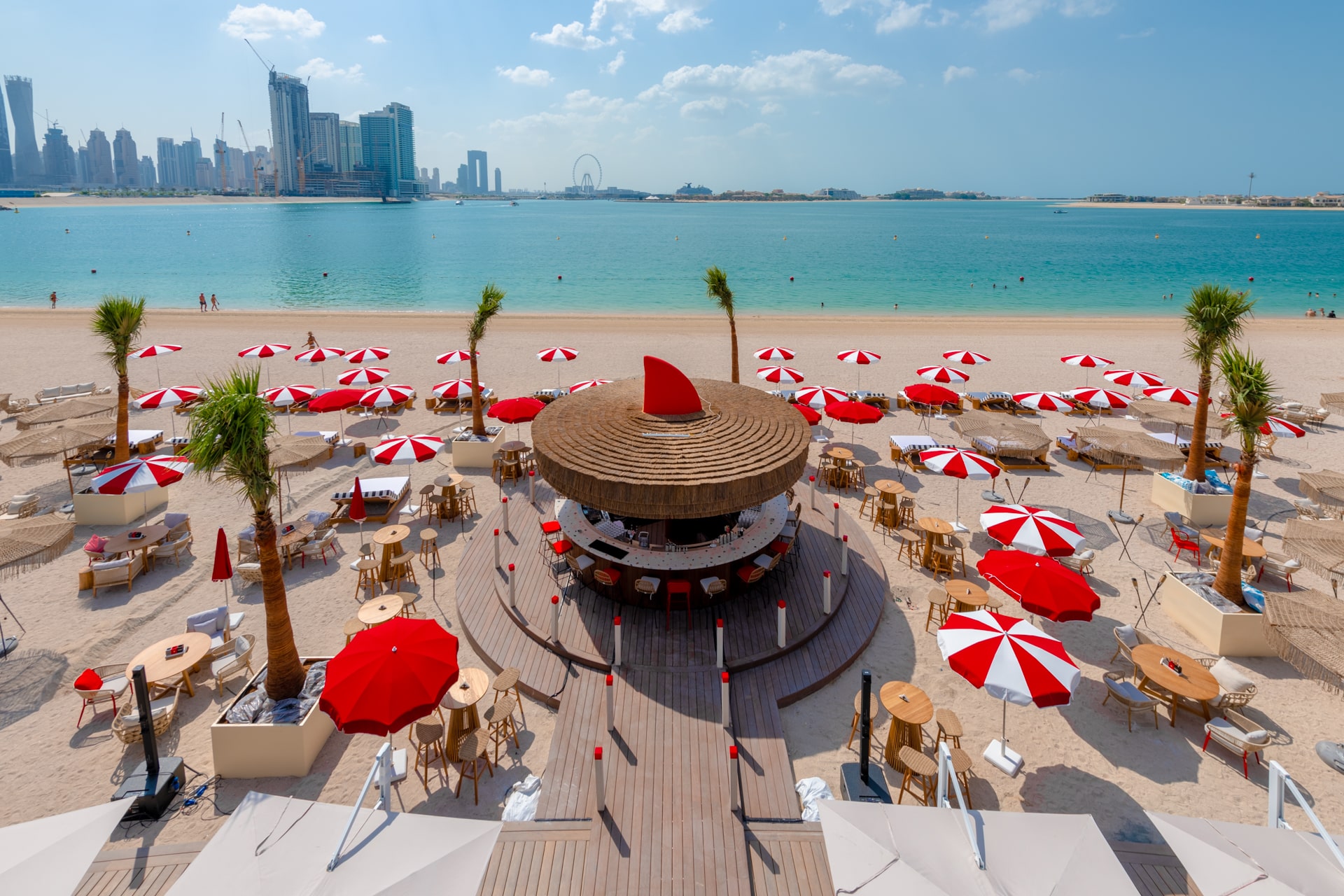 What if we told you we see you, know you, and understand that different is perfect, normal doesn't belong, and you could rewrite your story and make this space yours?
Here the new feels familiar, and Palm Jumeirah's timelessness houses February 30, the "date that never was". Time has no place on this beachfront plane, evident in the evergreen restaurant interior. The twists of unusual cocktails and details that stir the imagination and capture the senses perfectly compliment the outdoor lounge.
The pulse of an endless summer presents a daily show of blooming sunsets that fade away to starry nights of endless music, dance and laughter. The drinks remain icy, the music doesn't stop, and in the time out of place, you will find yourself, your life's mantra and your rhythm. But only the believers will understand.