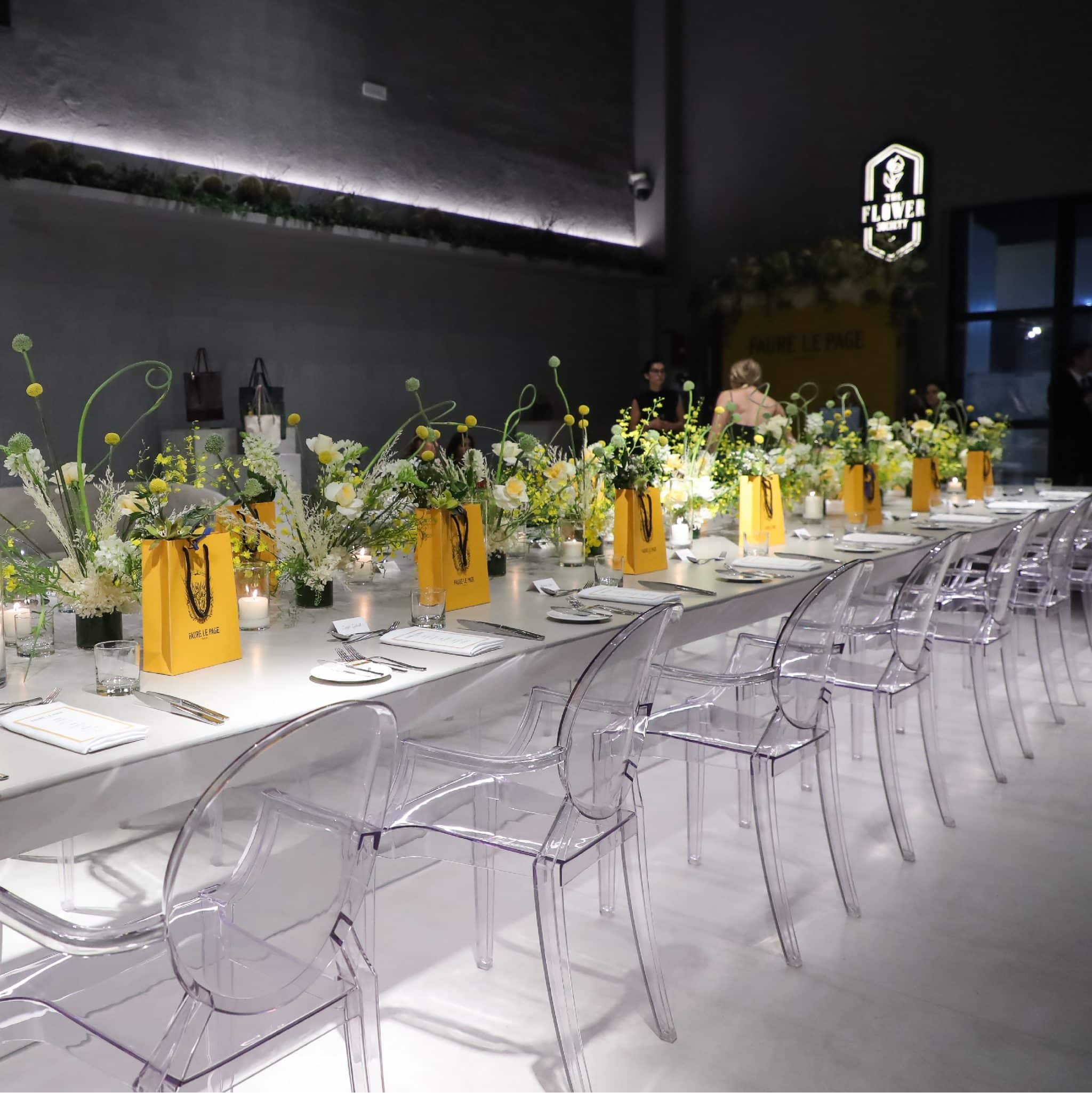 In 2009, a French family with a passion for art and history acquired the Fauré Le Page brand. Since this date, it has been feverishly assembling the archives of this major name in French heritage.
2012 marked the break with its glorious past as a gunsmith and supplier to kings and princes when the House took up residence at 21, rue Cambon in Paris. Under its new banner bearing the motto "Armed for seduction", Fauré Le Page turned the battlefield around. Previously master of the virile profession of firearms, the reinvented House adopted the know-how of hunting leather craftsmen to produce weapons of seduction for all.
A symbol of power and seduction, the scales motif personalises Fauré Le Page's contemporary creations. Armour or feathers, with this original design, the House gives you a backbone or wings in battles of the heart.