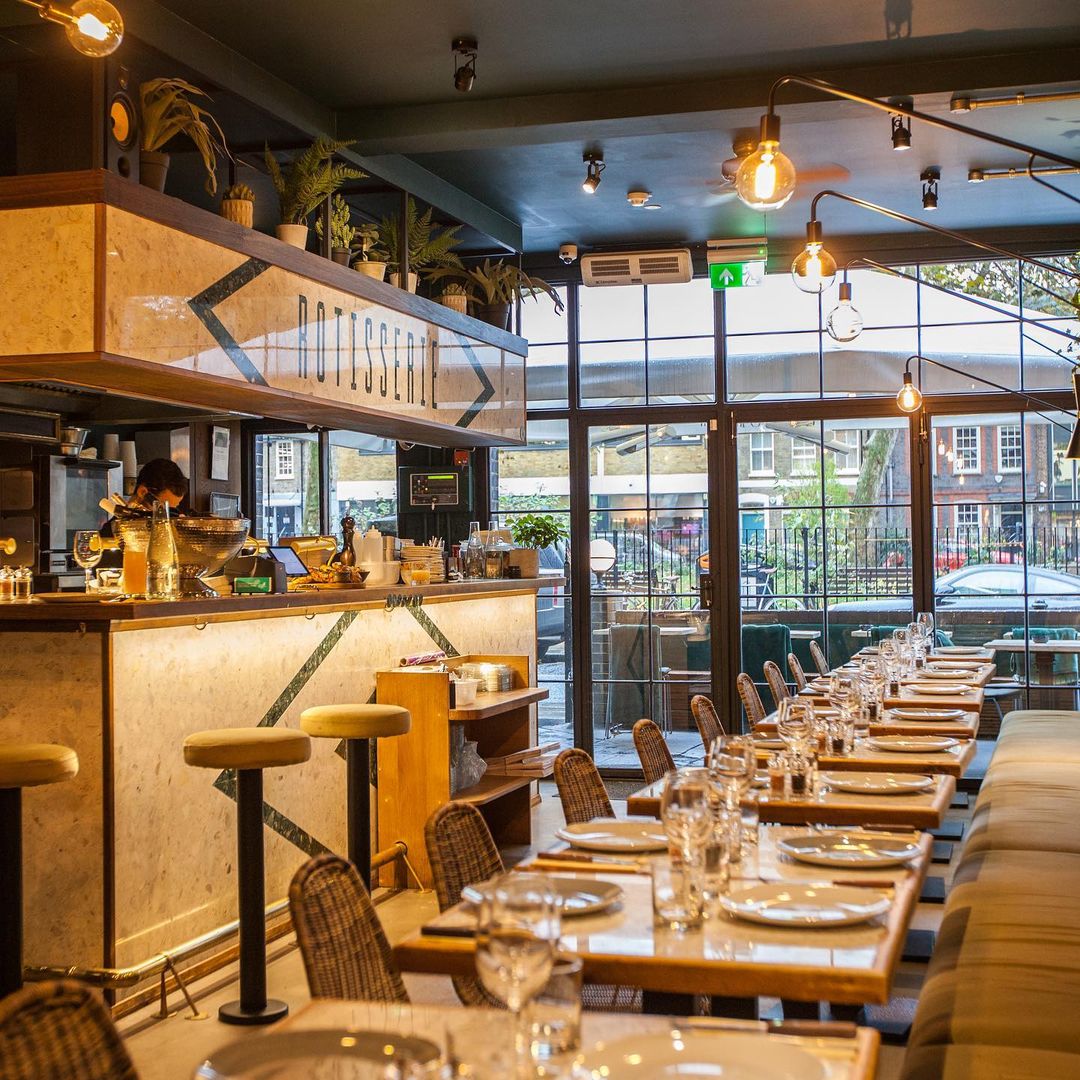 Cocotte: the best rotisserie chicken outside of France. Our produce is carefully sourced for quality and the chicken is always the star of the show, but our vibrant sides, starters and desserts also pack a hefty punch.
Sourced directly from France, free range, corn fed & halal: quality chicken is something we take very seriously here at Cocotte, from the marinade to the final rotisserie stage which creates our signature crispy, golden-brown skin.
French roots with a well-loved selection of sites in London, now brought to the UAE to roost: we've got more than a few chicks up our sleeves.