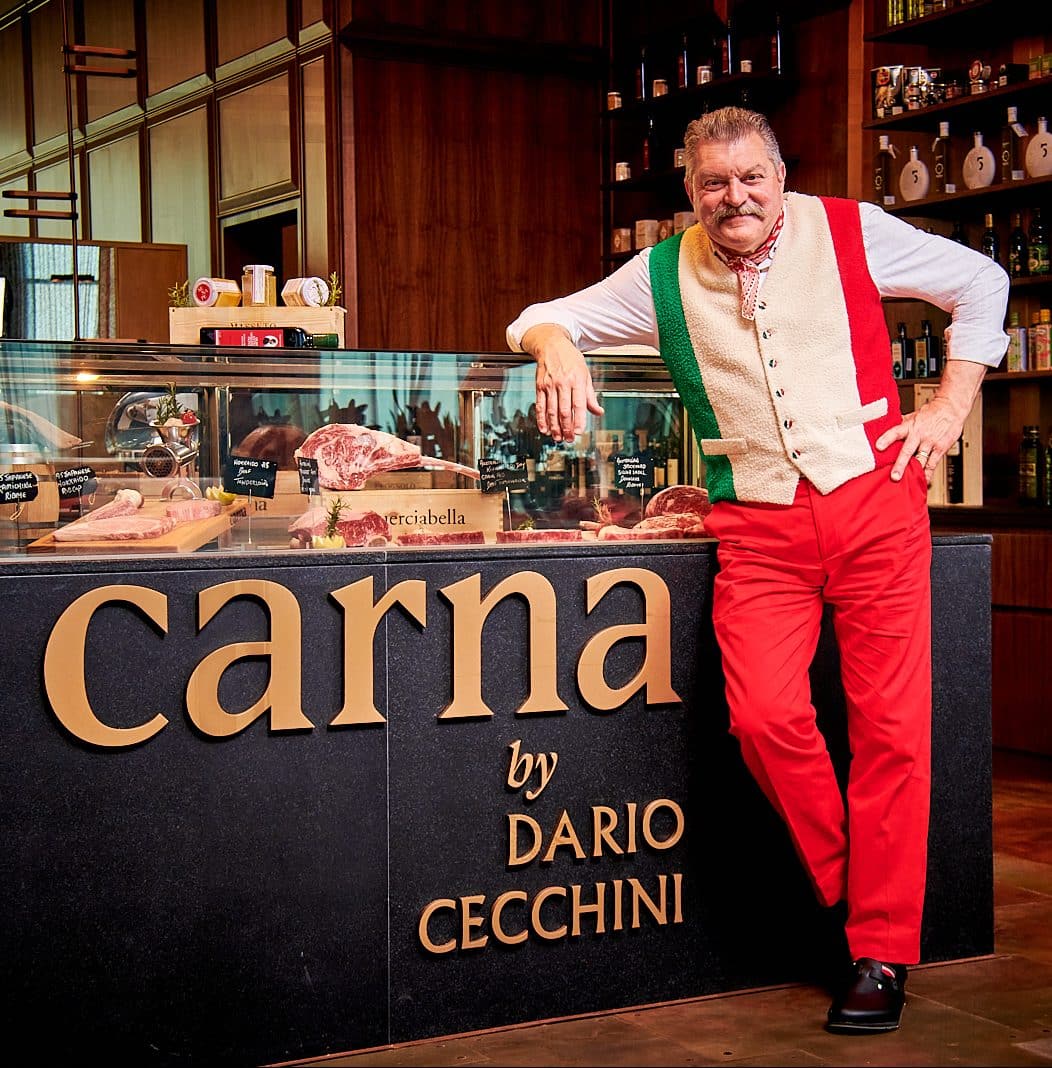 Contemporary steakhouse concept led by legendary Italian butcher debuts in Dubai.
SLS Hotels & Residences, part of the world-leading Accor group, today announced the opening of renowned contemporary steakhouse Carna by Dario Cecchini, on the 74th floor, at SLS Dubai Hotel & Residences, the seventh SLS hotel in the world. The official launch of Carna marks the highly anticipated opening of the world-famous butcher's very first dining concept in the region and second globally following the success the first Carna at SLS Baha Mar.
K Consultancy manages both the social media and PR & Influencer management for this account.
Carna was conceptualised and created by Dario Cecchini, the award-winning eighth-generation butcher, hailing from the village of Panzano in the Chianti region of Tuscany, Italy. Upon taking over his father's business, Dario discovered his life-long mission – to protect the art of butchery due to his profound belief that all cuts of meat can and must be utilised when cooked properly – thus eliminating waste and promoting sustainability. This artistic ritual and authentic craftsmanship of meat has been passed down through generations and is celebrated as the heart of Carna. As a butcher for over 43 years, Cecchini was taught that one piece of meat can be used in many ways.