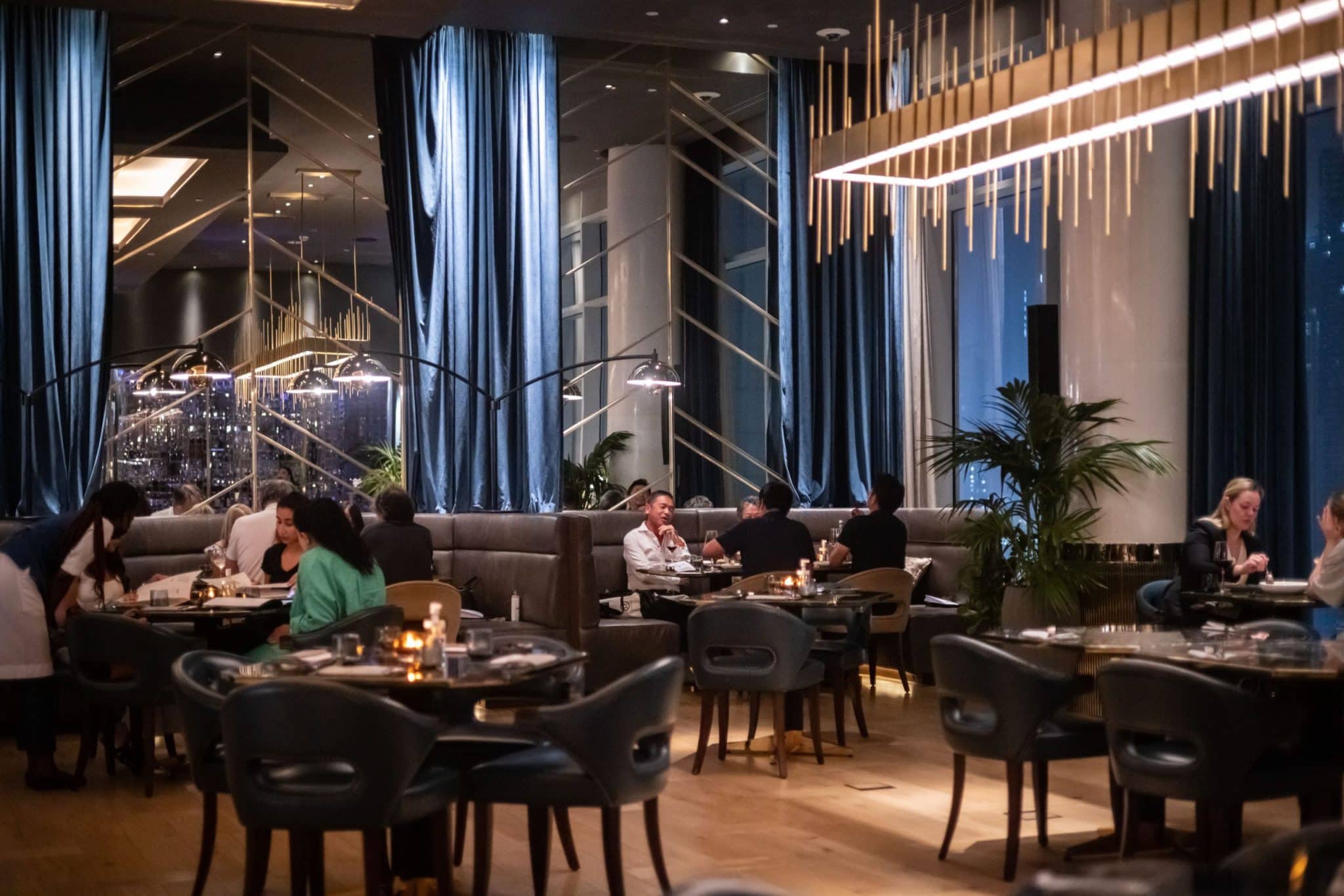 Once located in the renowned Waldorf Astoria New York, Bull & Bear is Waldorf Astoria DIFC's award-winning signature steakhouse restaurant offering an imaginative twist on the legendary meat eatery.
Embrace an alfresco ambiance on the terrace whilst indulging in an exquisite "Lazy Sunday breakfast". Soak in the inimitable ambience with delicious cuisine from a hearty business lunch to the luxurious sounds of our themed soulful nights.
A venue where flavour and splendour comes alive and combines to bring you a one-of-a-kind dining experience with an array of crafted drinks, delectable dishes and impeccable service.