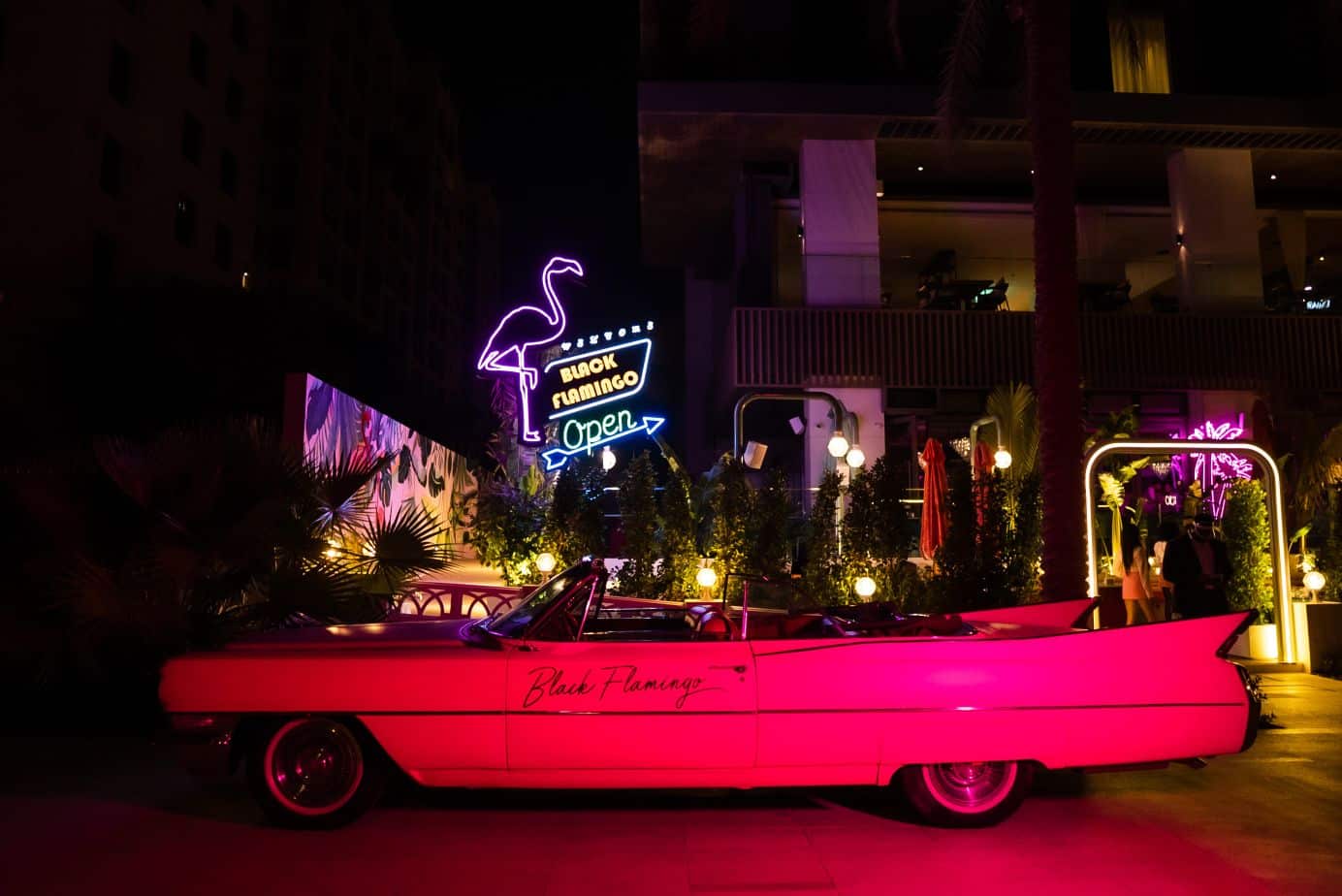 Black Flamingo Brings Dreamy Miami Vibes To Dubai
Black Flamingo will celebrate the Latino Hispanic& Caribbean Creole cultures that are super distinct, vibrant, and lively. The food & beverage menu will showcase the flavours from many islands and cities in the Caribbean and the Americas.
Black Flamingo to Dubai, promising a one-of-a-kind experience that we know the UAE will go crazy for! Stepping foot in Black Flamingo will transport you to a world that's 12 thousand kilometres away.When you walk out of here and people ask you where you were last night, you might as well say Miami, because that's what Black Flamingo is.