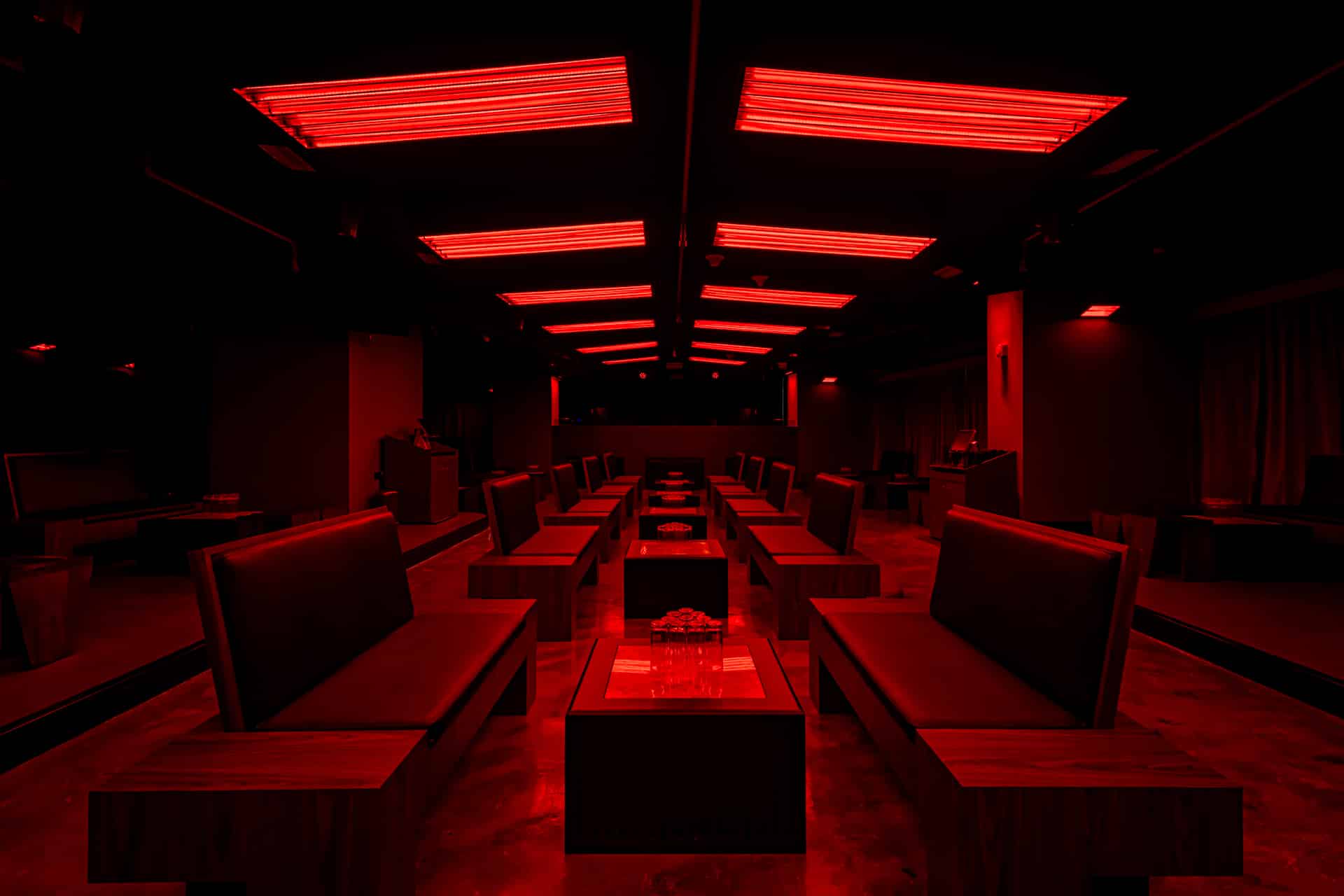 Famed Lebanese nightclub B018 in Dubai Media City
B018.dxb is here to make some noise, instill change and create a new legacy while respecting its Lebanese roots. With senses to be satisfied and discoveries of new ways to unlock the night, join us for the revival of a Beirut-born icon.

Enter the Main Room created to reflect the original Beirut space, from dark interiors of urban vibes and an industrial aesthetic while respecting the gothic-like feel of the mothership. B018.dxb reflects a blend of authenticity, playfulness, and individualism.