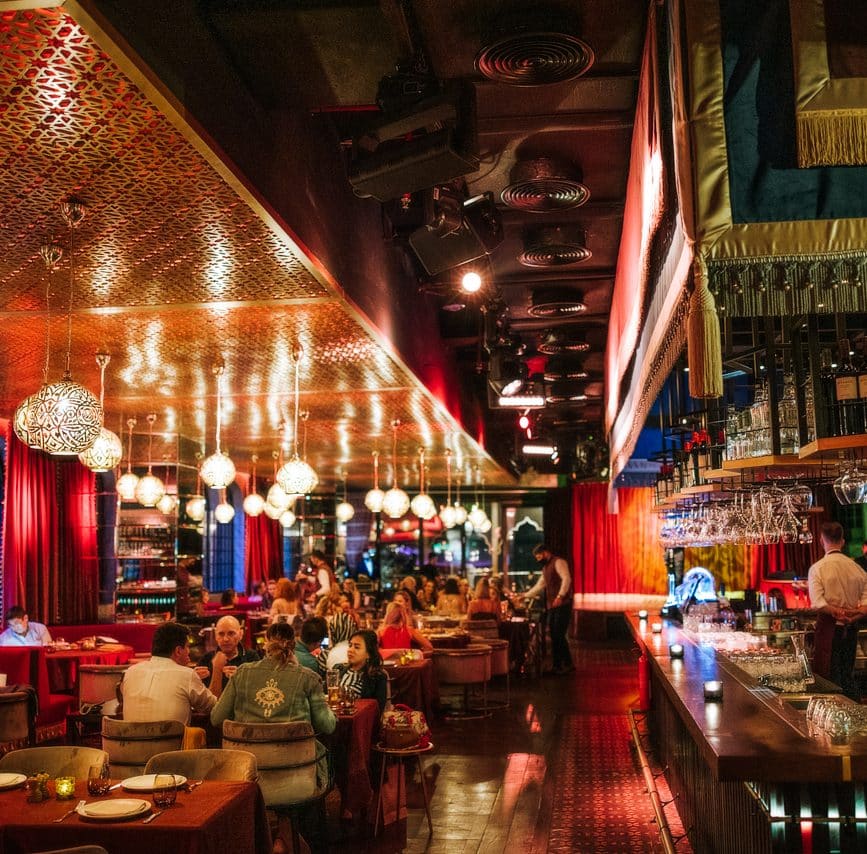 SUMMER TAGINES, MANTI AND ORIENTAL LUXURY AT ASIL
From sumptuous brunches to new menu items, summer is sizzling at Asil.
The epitome of bending flavors from the finest cuisines lies at the heart of Asil. Turkish, Lebanese and Moroccan spices, invite guests to enjoy the very best of dishes, some hundreds of years old, others modern and innovative, while others are a carefully curated mix of both, but always superb.
Asil is a balance of modern innovation, elegance and tradition in the Oriental realms of food, decor and musical style, located at the most stylish urban hotspot, Rixos Premium Dubai, in the heart of Dubai's Jumeirah Beach Residence. The restaurant, lounge, stage, terrace and bar combine and evolve into a spectacular nightlife space after dinner.