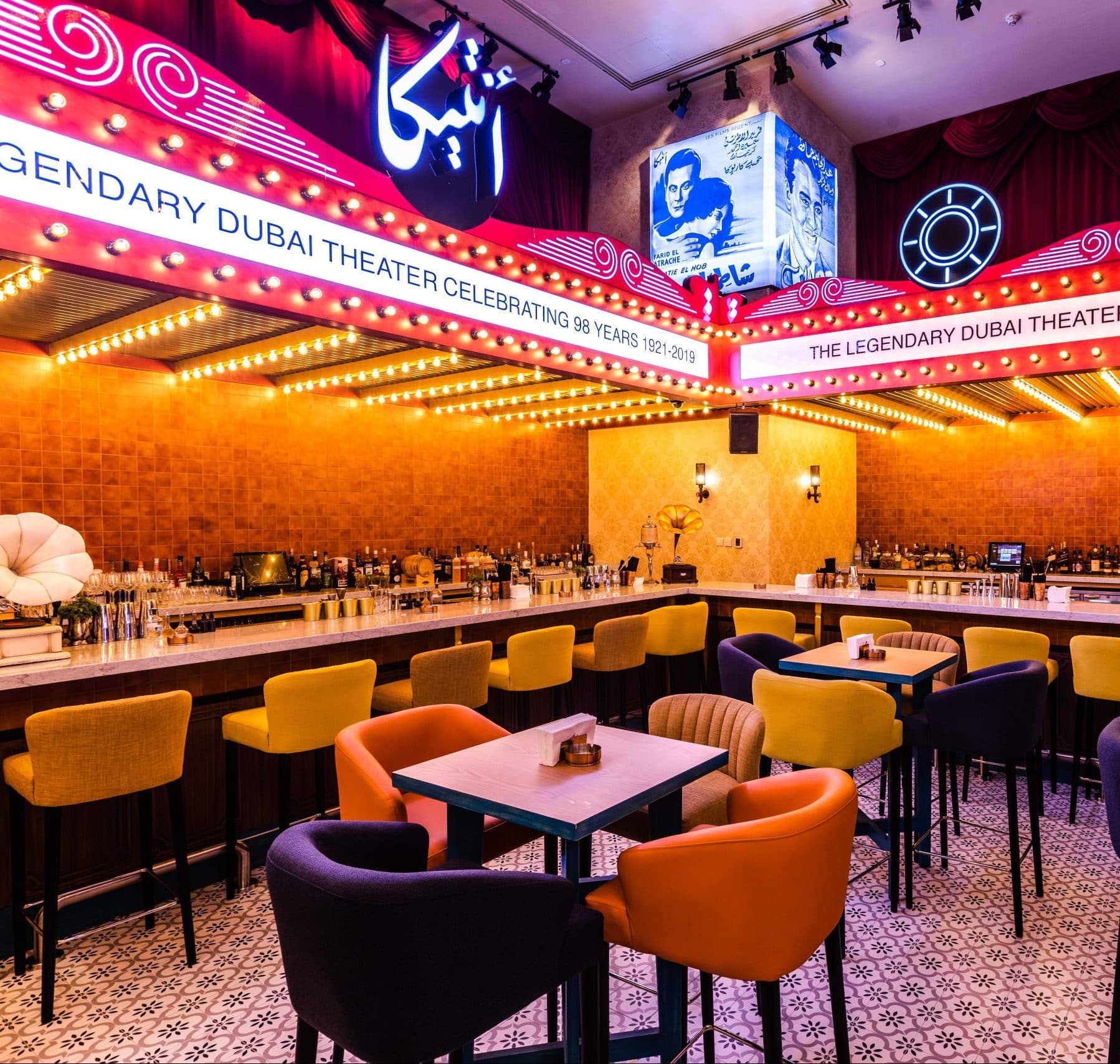 Serving Oriental cuisine alongside lively Levantine entertainment.
Lebanon's history comes alive at Antika, from rich interiors, detailed elements, and a stage for live shows, Antika serves the best of Levantine cuisine with inimitable Lebanese flavors since 2018, promising all the makings for a night to remember.
Ample indoor seating and an outdoor terrace with wide views of the area offer a choice of surroundings, and the best of the Arab world's hospitality is encapsulated in its mouth-watering food, appealing drinks and live entertainment.
Founded by 7 Management, a Lebanese hospitality management company, a group of talented young entrepreneurs had a vision and spent years perfecting the right cuisine and entertainment blend along with visionary concepts, placing the company firmly at the vanguard of leading restaurant, lounge and bar operators in Beirut, Dubai and Doha.