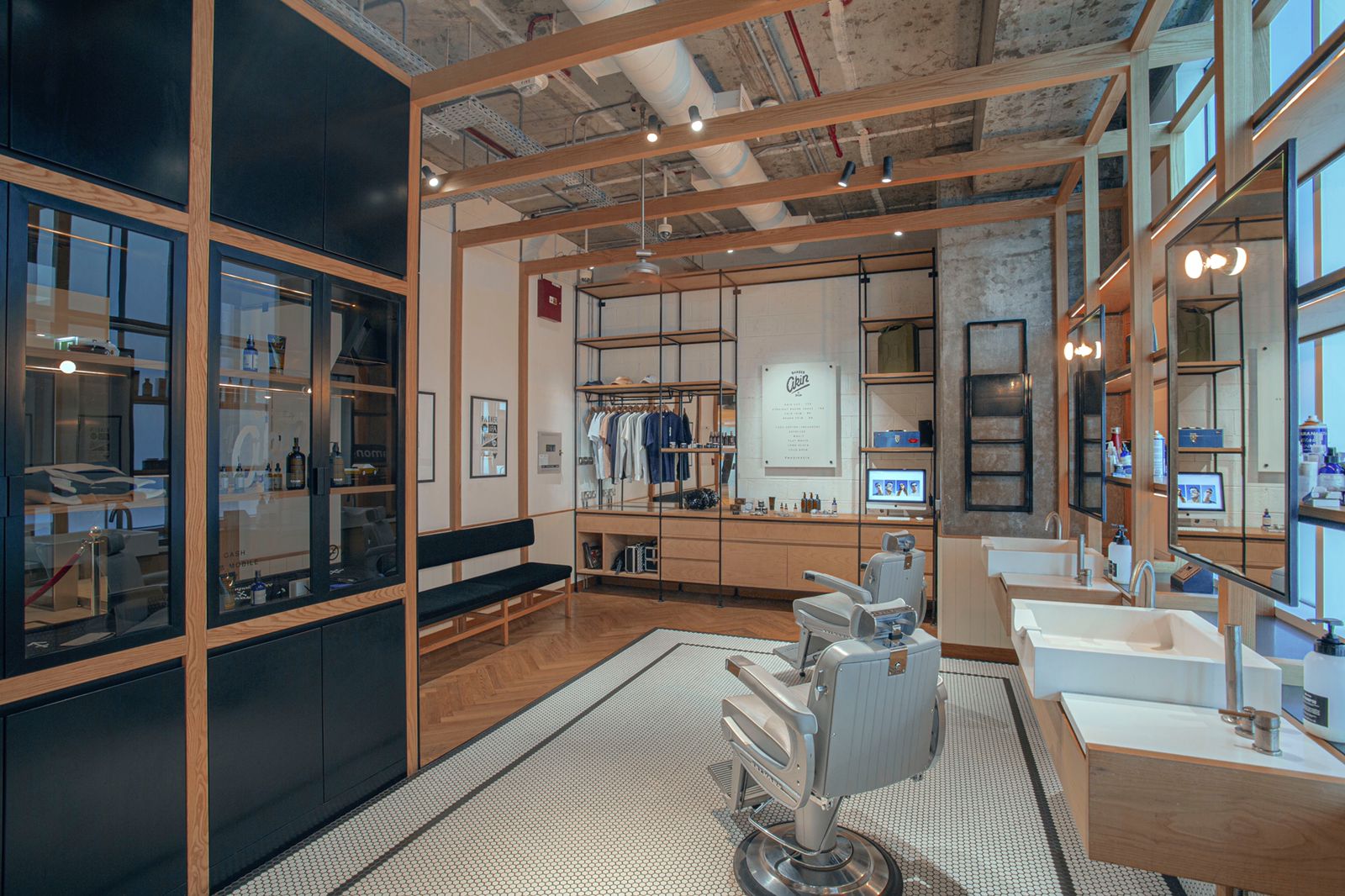 Akin Barber & Shop, an independent and trendsetting men's grooming destination that maintains the concept of an authentic New York City barbershop, embraces the notion that every aspect of your life should be a memorable and uplifting event. As a result, the entire brand is built around customer experience from the moment you arrive.
Conveying a masculine and approachable quality with a fashion-conscious eye for sophistication, Akin Barber & Shop delivers old-school flair with a modern touch while catering to hip urban tastes. Without a doubt, this is the outlet of choice for men seeking distinctly sophisticated grooming, underscored by the barbershop's intelligent, straightforward design and lifestyle touch points.
This lifestyle brand is tightly woven with how customers view their way of life, a brand that inherently contributes to the definition or expression of a person's identity, making a visit with us more of an experience that ranks among the more nuanced pleasures of life.